By: Eric Wing for Woodbine.com
TORONTO, September 21, 2019 – He's one of the most accomplished players in handicapping tournament history, and on September 14, NHC Hall of Famer Paul Shurman added a Woodbine victory to his lengthy curriculum vitae.
Shurman captured the Woodbine Mile Horseplayers Tournament with a clever play that—just barely—got him home first and earned him $27,140 in cash, a seat to this year's Breeders' Cup Betting Challenge (BCBC) and a $1 million bonus should he go on to win either the BCBC or next February's National Horseplayers Championship (NHC) in Las Vegas, where the 64-year-old Dix Hills, New York attorney will be making his 18th consecutive appearance.
Shurman knew on the morning of the annual Woodbine competition that his play of the afternoon would be Lilibet in the day's final race.
"I use the Thorograph sheets and the HTR handicapping software, and this was the one horse all day where everything lined up," Shurman said. "The race set up well for a closer, and she was the fastest closer in the race.
"The issue would be having enough money at the end so I could have a chance to win the contest with the horse."
Rules for the $3,500-buy-in event had each player starting off with a $2,000 live bankroll and required them to make plays of $400 or more on at least five Woodbine races—plus players had to wager at least half their bankrolls, up to $2,000, on one of the last two races. Shurman had purchased two entries and, with two races remaining, one of his entries was up to $4,200 and the other stood at $1,000.
With his higher entry, Shurman decided to sit back and wait for the Lilibet race. With the other, he played $600 (slightly more than half his bankroll) in Daily Doubles using four longshots he liked in the next-to-last-race with Lilibet in the finale.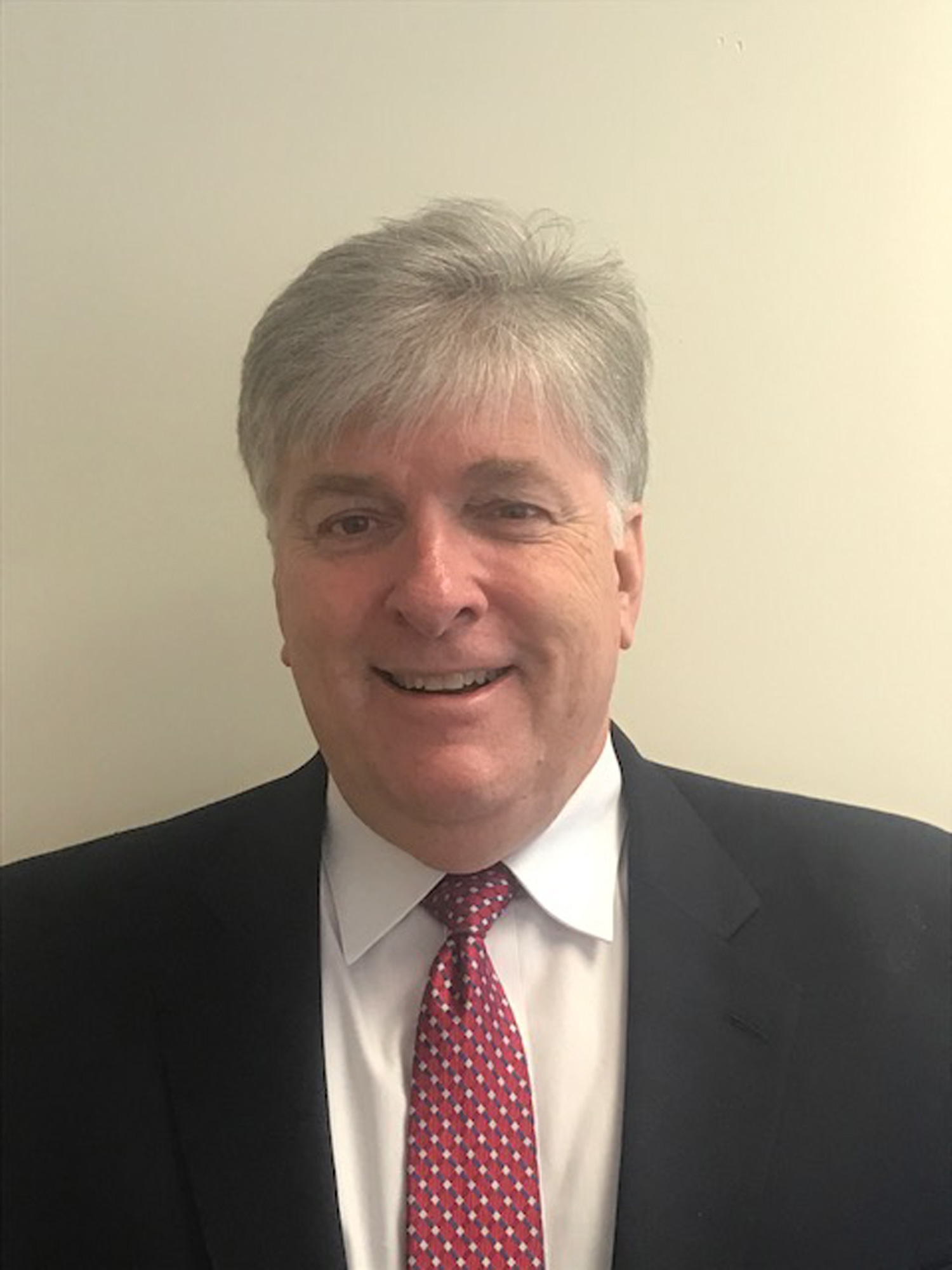 "I love the opportunity to play Daily Doubles in tournaments," he said. "If you hit the first leg, it gives you lots of options with the second leg."
Shurman carefully calibrated his Daily Double wagers so that they would yield him at least $15,000—$4,000 more than the leader, Tommy Massis, had at that point. Shurman didn't want to cut things too close, assuming that Massis might try to move himself forward to stay in front of others who might be setting their sights on the $11,000 mark.
When one of Shurman's longshots took the 11th race at 27-1, he was, indeed, in line for a big score, and possibly a tournament victory, if Lilibet lived up to his expectations in the nightcap. But now there was the question of how to play his entry that had $4,200 on it.
Shurman's strong preference in the race was obviously Lilibet. After some quick math, he elected to play $2,000 worth of exactas, in varying amounts, using the entire 12th race field in first and Lilibet in second. Here again, Shurman made sure that the various exacta payoffs with Lilibet finishing second would come to at least $15,000.
The race, itself, couldn't have been much more exciting. The 5-2 favourite, Stokes, went right to the lead and Lilibet, sent off at 6-1, came flying home late, just as Shurman had predicted. They hit the wire together, and the result was anyone's guess.
"Not knowing the angles of the Woodbine photo finish camera, I wasn't sure who had won," Shurman said. "But what did I care? I had Lilibet covered in first and second. I was good either way. Or so I thought."
What Shurman didn't realize at the time was that leader Massis liked Lilibet too. He had made a $1,000 win bet on her plus $100 or so in additional exacta plays. Shurman also didn't know that the player in third place with $7,700, renowned contest competitor Tony Zhou, had made a large win bet on Stokes that would zoom him well past the $15,000 mark.
After a wait that probably wasn't as long as it seemed to the players involved, the photo went by a nostril to Lilibet, who paid $15.00 to win. Shurman's Daily Double was worth more than $16,500. But what was Massis's total? When the final scores were posted, first place—by a final margin of just $80—belonged to Shurman, whose bankroll ended up at $17,140.
The New Yorker was delighted. Once he learned of his opponents' plays, however, he quickly realized just how fortunate he had been.
"If the one-horse [Stoked] wins the photo, Tony Zhou wins the contest," he said. "If Tommy Massis hadn't made his extra exacta plays, he wins. In fact, if Lilibet had just paid $15.20 to win instead of $15.00, Massis would have won that way as well because he would have gotten another $100 back on his $1,000 win bet. If the race had ended in a dead heat, which seemed entirely possible for a while there, I would have won my plays on both entries, but neither would have paid enough for me to catch Massis. It was incredible. I threaded the needle.
"You always need to handicap well…to pick good horses…to win a contest. You also need to have the right strategy. But along with everything else, everything needs to break just right for you. In this case, I was incredibly lucky."
For finishing second, the not-quite-as-lucky Tommy Massis earned seats to the NHC and BCBC, plus, like all players, he got to keep his final bankroll, which was $17,059.90. Christopher Coleman, Steven Duffield and Edward Wright each won NHC seats for finishing in third, fourth and fifth-places, respectively. Gregory Borsk and Gary Blair picked up entries to next year's Woodbine Mile Horseplayers Tournament for finishing sixth and seventh.
As for Shurman, he had good luck at Woodbine, but he also had a good time. He was quick to  lavish praise on tournament officials for the hospitality they afforded all of the players.
"It's like a bar mitzvah! They have a carving board for you, fish, desserts, everything. It's the best food by far of any tournament and beyond that, they just treat you so well. I had been looking forward to this tournament for months."
And now Shurman can look forward to the BCBC and the NHC with the prospect, thanks to his Woodbine triumph, of winning a million-dollar bonus. Will it affect his strategy at all?
"It won't even enter my mind," said Shurman, who finished sixth in the 2012 NHC with a $2 million bonus on the line after having won the 2011 NHC Tour. "What are you going to do? Study harder? You're either going to have a good day or you're not. You just do what you did to get there."
Paul Shurman has "gotten there" again and again. The exciting, unpredictable finish of this year's Woodbine Mile Horseplayers Tournament, however, is unlikely to be one he ever forgets.