BELMONT PARK, June 6 – Woodbine Communications Manager Keith McCalmont, aka @TripleDeadHeat, will be live blogging from Belmont Park throughout the day as Kentucky Derby and Preakness Stakes champ American Pharoah will make an historic run at the Triple Crown in the 147th running of the Grade 1 $1.5-million Belmont Stakes. REFRESH FOR UPDATES
7:00PM – AMERICAN PHAROAH is a Triple Crown champion! The Zayat Stables homebred romped to a 5 1/2-length victory under a front-running trip engineered by jockey Victor Espinoza!
Sent to the lead under mild pressure from Materiality, American Pharoah set splits of :24.06, :48.43 and 1:13.41 in effortless stride. The Pionerof the Nile bay led by 2 1/2-lengths at the top of the stretch and widened on his own accord for a 5 1/2-length win in a final running time of 2:26.65.
A perfect ride proved the adage, third time's a charm. In 2014, Espinoza guided Triple Crown candidate California Chrome to a fourth-place finish in the Belmont Stakes. In 2002, he stumbled out of the gate with Kentucky Derby and Preakness champ War Emblem managing to finish eighth. Today was Espinoza's day.
"Wow, wow, I only can tell you. It's just an amazing thing. It's just unbelievable how things work out," said Espinoza. "It's just an amazing horse like American Pharoah. I was coming to this race with so much confidence the last two times. It's just unbelievable. I feel great, and in the jock's room I drank some Monster [Energy Drink] and then I feel so good and I said 'I hope American Pharoah feels like me!' And he did. He's just an amazing horse."
There was little doubt in Espinoza's mind that he was going to win once they broke cleanly from the gate and found the lead.
"[I knew we would win] in the first turn," said Espinoza. "He broke a little step slowly, but in two jumps I was just right on the lead. That's right where I want to be, a length in front of everybody and just steady, steady all the way around. I tell you, I had the best feeling ever when he crossed the first turn."
Trainer Bob Baffert echoed his rider's sentiments.
"Down the backside, he was in his groove, and I knew that if he's a great horse, he's going to do it," said Baffert. "He's just a great horse. It takes a great horse to do it."
Bred in Kentucky by his owners, American Pharoah paid $3.50, $2.80 and $2.50, combining with Frosted ($3.50, $2.90) for a $13.60 (5-6) exactor. A 5-6-7 triactor (Keen Ice, $4.60 to show) was worth $109.50, while a $2 Superfecta [5-6-7-1 (Mubtaahij)] came back $570.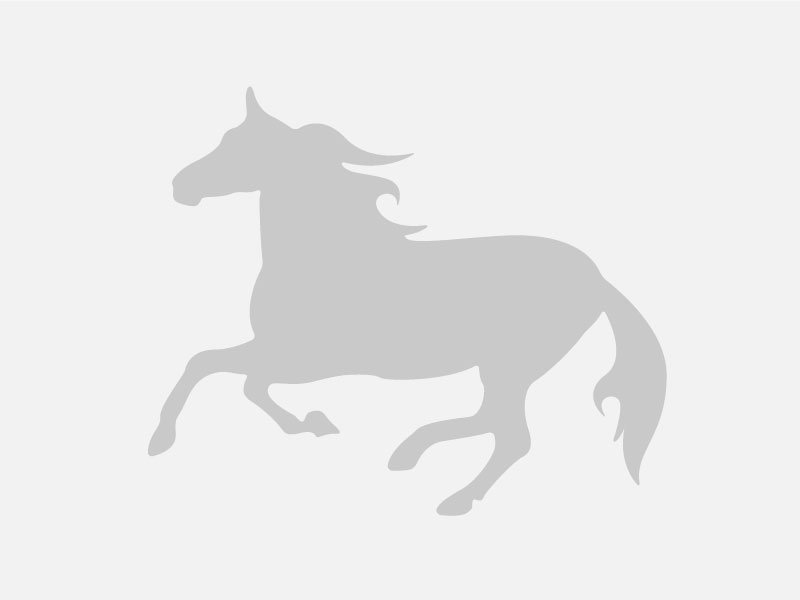 American Pharoah's Triple Crown win resonates with all athletes!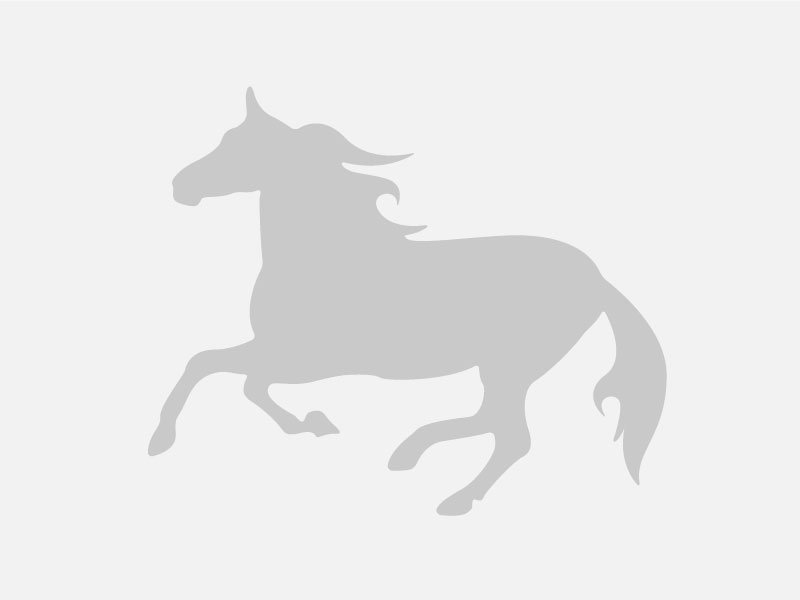 American Pharoah on his way to the track and a date with history…
5:55PM – Slumber, the betting fave in the 2013 Canadian Intl (6th), wins the G1 Manhattan with an energetic stretch run. Punters slept on this Chad Brown trainee who paid $30.20 for the win. Belmont Stakes up next!
5:05PM – Current odds for the Belmont Stakes: Mubtaahij (16-1), Tale of Verve (18-1), Madefromlucky (13-1), Frammento (19-1), Frosted (9-2), Keen Ice (15-1) and Materiality (7-1).
4:30PM – Mark Casse, Woodbine perennial leading trainer, captured the G1 Just a Game Stakes with Tepin to start off the Late Pick 4 at Belmont Park. The Bernstein bay stalked the pace, split rivals down the lane and rallied in time to collar a freewheeling Discreet Marq and then hold off the late charge of Filimbi.
"We didn't think there was a lot of speed in there. My biggest concern was I thought the turf was pretty soft. When you saw the sprinters going 1:09 and change, it's soft," said Casse.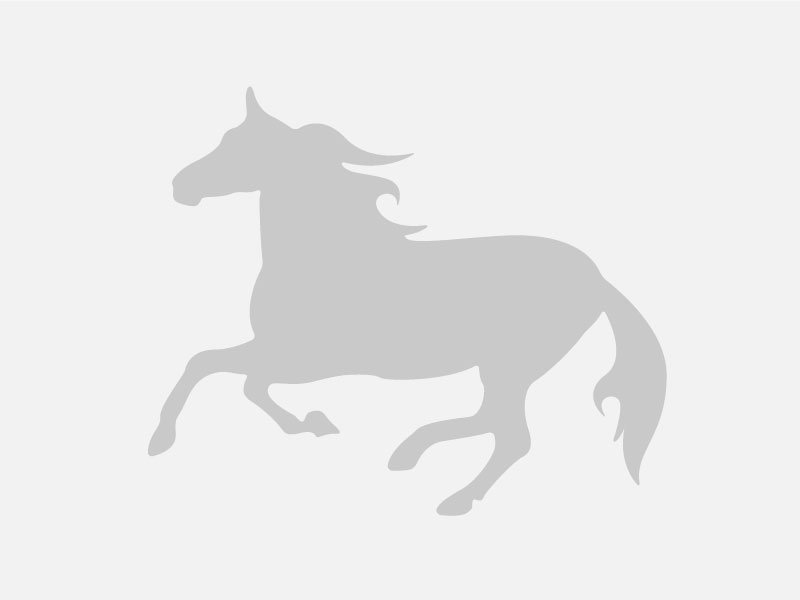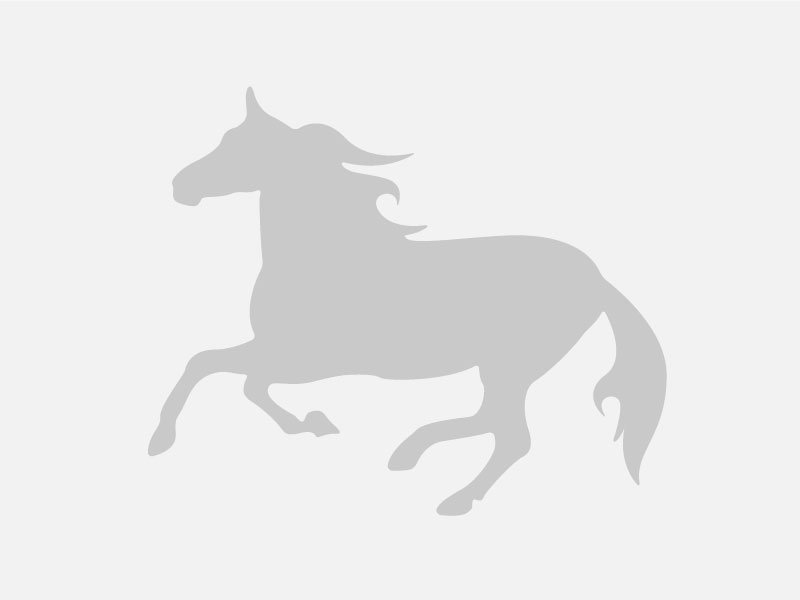 3:30PM – Closing in on Race 8 and the start of the Pick 4 here at Belmont Park. A huge crowd is enjoying warm, and most importantly – – dry — – weather within the comfortable confines of the massive New York jewel. I had a chance to speak with jockey Joel Rosario who rides Frosted in the Belmont and he is keen to take aim at the Triple Crown contenders.
"I'm very excited. American Pharoah is the horse to beat but our horse has been training well," said Rosario.
A lot has been made in the build up to the Belmont that only a handful of horses have successfully closed in the 1 1/2-mile stamina test. Rosario will pilot a horse with more of a closing style, and he is confident he can work out a trip.
"It depends how the race comes up and what American Pharoah and Johnny Velazquez (aboard Materiality) decide to do," said Rosario regarding the pace set up. "The track is playing fair. If you have the horse, you can close."
Here's a look at some of the characters on track today: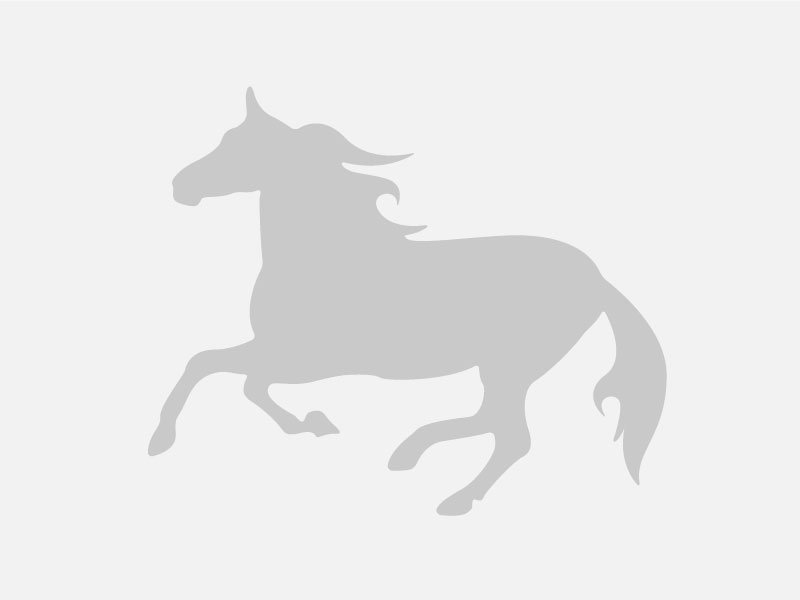 USA…USA…USA!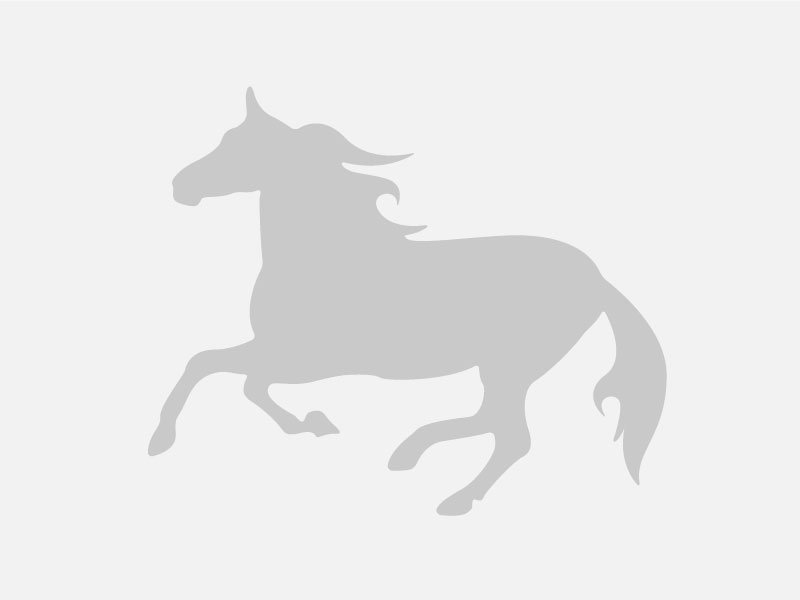 This 'Chromie' has his shirt signed by California Chrome's co-owner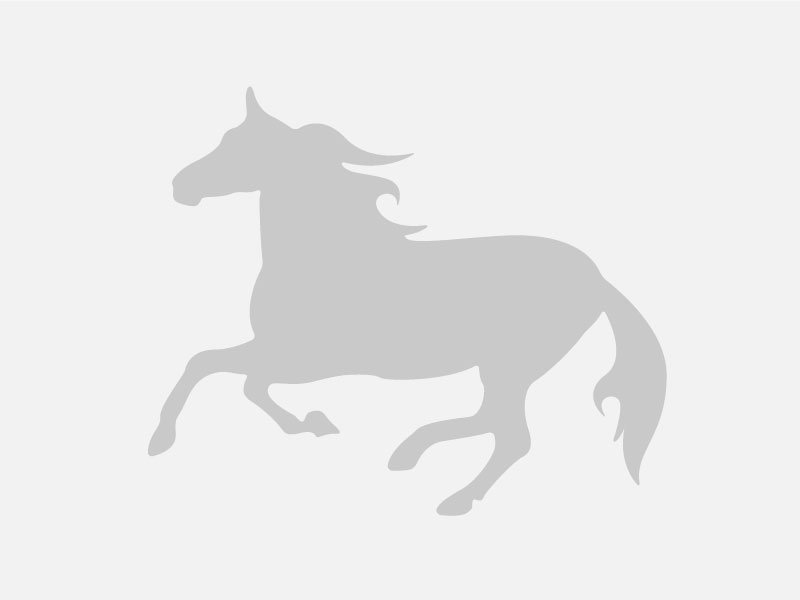 Penelope Miller of America's Best Racing at the finish line!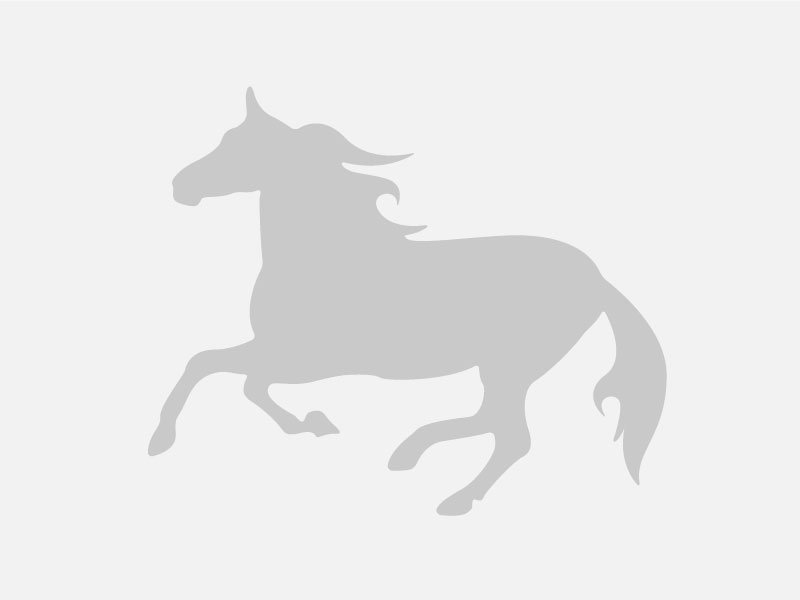 Get your bets in early!
1:30PM – Something Extra, trained and co-owned by Gail Cox, set the pace under jockey Mike Smith in the Grade 3 Jaipur but could not hold off the late rally of Channel Marker in the six furlong turf sprint. Power Alert, trained by Brian Lynch, finished fourth, behind Ageless who won the G3 Royal North at Woodbine in 2013.
"It was a gallant effort but the winner just got by me," said Smith. "The ground is a little bit on the soft side which is probably not too his liking. I think I could have made him hold on if it was firm ground, but it is what it is and I thought he ran really well."
Smith will ride longshot Frammento later this evening in the Belmont Stakes
"We're up against it," admitted Smith. "But, stranger things have happened!"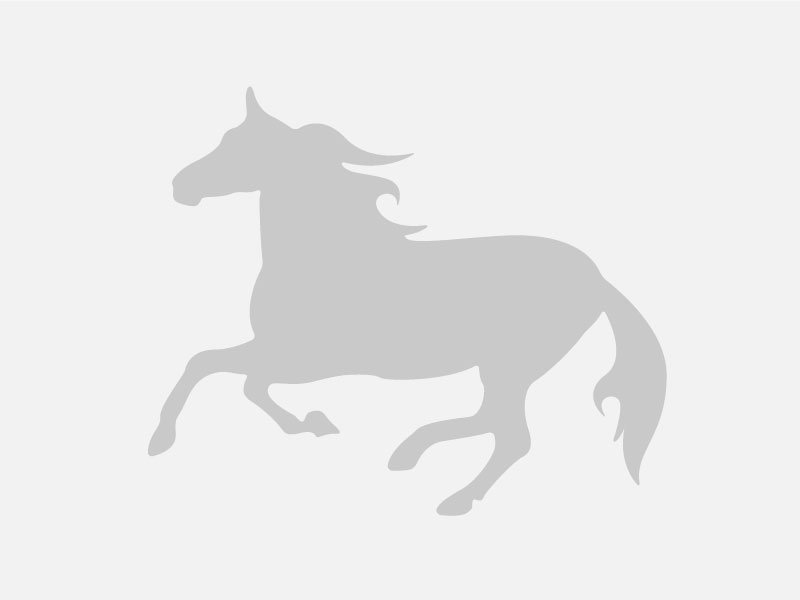 Something Extra with Gail Cox and Mike Smith after the Jaipur…
12:45PM – Current Belmont odds: Mubtaahij (15-1), ​Tale of Verve (19-1), Madefromlucky (14-1), Frammento (20-1), American Pharoah (1-2), Frosted (5-1), Keen Ice (16-1) Materiality (7-1)
12:00 PM – First race of the day, the Easy Goer Stakes goes to Japan. The strapping son of Medaglia d'Oro rallied outside of his two rivals to secure the win.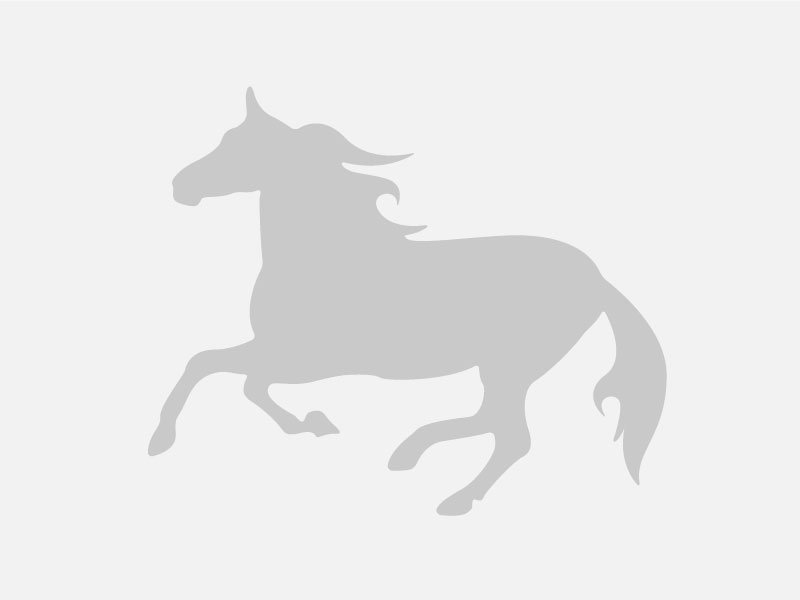 Japan scores in the opener…
Woodbine-based trainer Gail Cox is at Belmont Park with multiple graded stakes winner Something Extra for the Grade 3 Jaipur Invitational. Something Extra scratched out of last weekend's G2 Connaught Cup to try this spot. I spoke to Gail briefly as she readied her Indian Charlie gelding for the six furlong turf sprint:
"We shipped in and he's walked here," said Cox. " He breezed last Saturday and he breezed great. He's since galloped and shipped out Thursday night and got here early Friday morning. He's doing great."
All systems go! To secure the victory he'll have to fend off the late rush of Brian Lynch trainee Power Alert. A definite Woodbine feel to the Jaipur.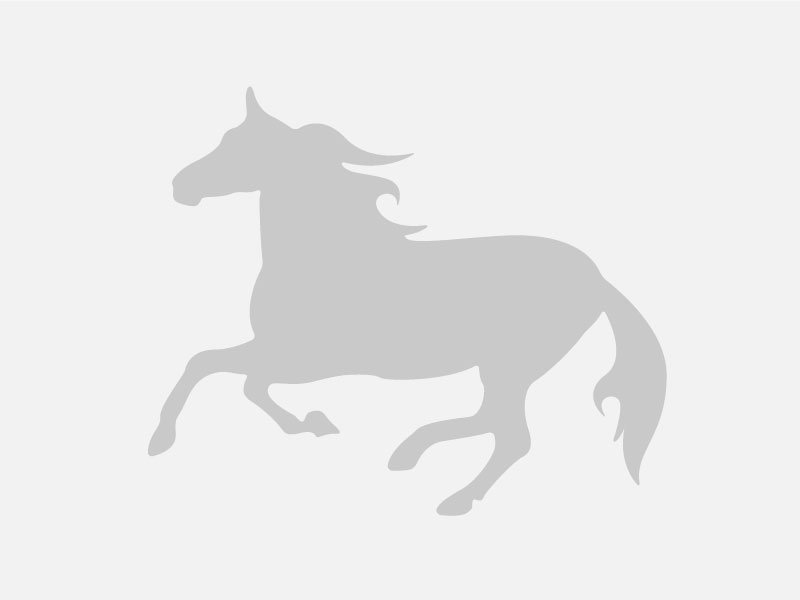 Will we see another Triple Crown winner today?
10:30am – There is a definite buzz in the air at Belmont Park with 90,000 racing fans ready to cheer on American Pharoah as the Bob Baffert trainee looks to become the first Triple Crown champion since Affirmed in 1978. The Belmont Stakes is slated as Race 11 on Saturday's Belmont Park card with an approximate post time of 6:50 p.m. Early changes for the card are now posted.