TORONTO, February 28 – It's a sure sign the 2017 thoroughbred racing season is fast approaching as the doors opened to the Woodbine backstretch area on Tuesday morning.
Nearly 200 trainers will put over 2,100 stalls in use throughout the eight-month meet, which sees live racing burst from the gate on April 15.
Hall of Fame trainer Robert Tiller was among the first to arrive on a busy morning with some 20 horses shipping in from Paul Buttigieg's Training Centre in Egbert, Ontario.
"All these horses have been going since the middle of January, jogging in the indoor arena and getting legged up," said Tiller. "They'll be ready to go to the training track tomorrow morning. I'm looking forward to getting out there."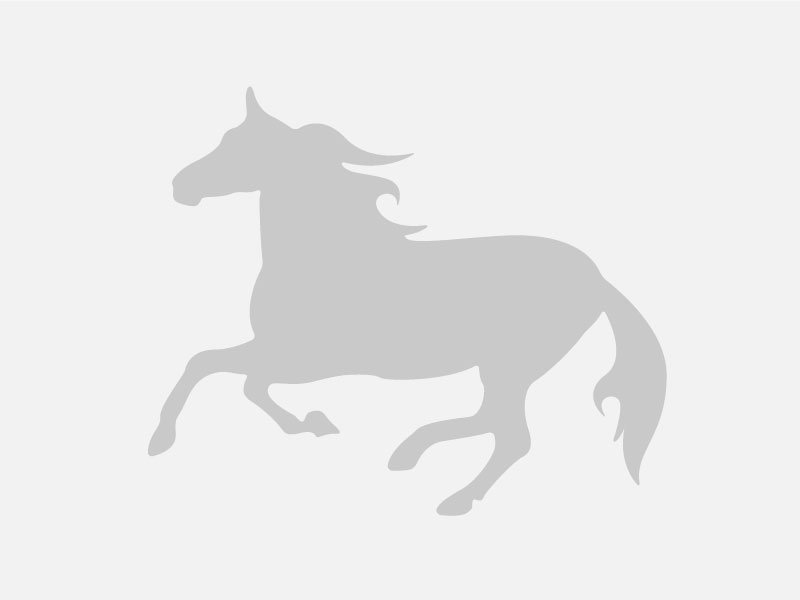 Tiller and Pink Lloyd… (McCalmont Photo)
Tiller, who won 31 races at Woodbine in 2017, is often a quick starter.
"I'd like to think the 20 we bring in today will be ready to breeze in 10 days or so. They've got a lot of miles into them already as they've been going since the middle of January so they were only laid up five to six weeks," offered Tiller.
A Sovereign Award winner as Outstanding Trainer in 2001, 2003 and 2004, Tiller was inducted into the Canadian Horse Racing Hall of Fame in 2008. The veteran conditioner, who is happy to have stable stars River Maid and Pink Lloyd returning in 2017, was pleased with his 2016 campaign in which he maintained a two decade long streak of landing in the Top 10 in wins.
"I was pleased. Not bad for an old guy!" laughed Tiller. "Racing is very competitive here but we did well. And you have to be excited about horses like Pink Lloyd and River Maid returning as they're stakes quality horses. Plus, we have a few unknowns here with potential. Time will tell."
Josie DePaulo, assistant trainer to her husband Mike DePaulo, was on hand to oversee the arrival of 21 horses shipping in for the backstretch opening. The family run stable, which also includes their son Joe as a newly minted assistant trainer, sent some of their racing stock south to Florida for the winter to continue racing.
"We took 10 horses down to Gulfstream and had a couple of wins right away and then a few seconds and thirds so it was a good winter," said Josie. "We send a bunch to Paul Sharp's farm in Ocala as well and then here in Ontario we have horses at Paul Buttigieg's farm, Colebrook Farm and also at Woodlands."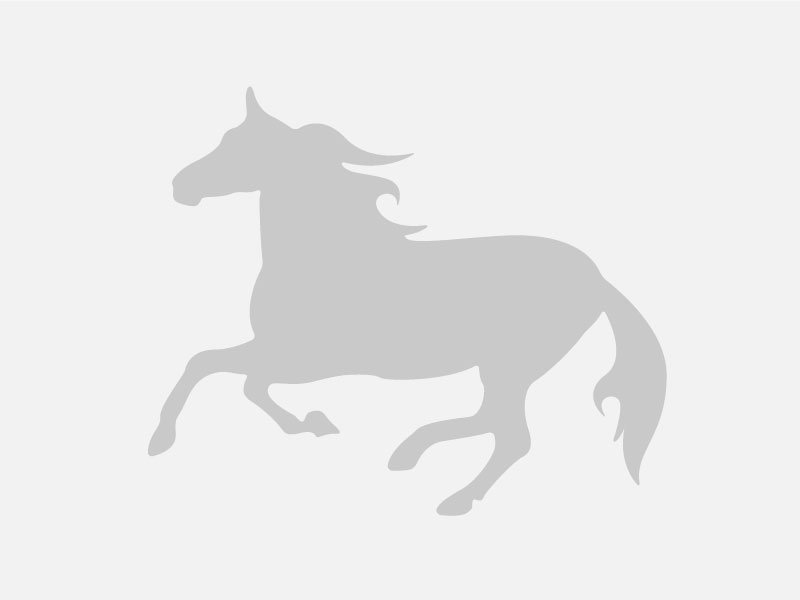 Josie DePaulo & Little Christy happy to be back at Woodbine! (McCalmont Photo)
With 21 horses on hand and more to come, the DePaulo barn was a hub of activity on a mild Tuesday morning.
"I'll have five grooms to start, five hotwalkers and three exercise riders. When the training track opens, we'll be there. We like to get started early," said Josie.
The DePaulo barn enjoyed a remarkable 2016 campaign with 39 wins landing Mike De Paulo his first nomination for outstanding trainer on the back of strong seasons from his fellow Sovereign Award finalists Caren (three-year-old female, female turf horse), Hot Kiss (older female), Noholdingback Bear (male sprinter), and Passion for Action (male sprinter).
Both Caren and Noholdingback Bear are in with a shout at being named Canada's Horse of the Year. Josie gives a slight edge to Caren on which of their stock impressed the most in 2016.
After finishing third in the Woodbine Oaks, presented by Budweiser, Caren went on to capture the next two legs of the filly Triple Tiara including the Bison City Stakes and the 1 1/4-mile Wonder Where Stakes.
"When Caren won going a mile and a quarter in the Wonder Where that was so exciting," said Josie. In the Oaks, going a mile and an eighth, it seemed that was a tad too long for her but then we stretched her out and she won going even further."
Caren, currently in training at Gulfstream Park, went on to win the Grade 3 Ontario Colleen as well as the 1 1/8-mile Carotene Stakes in dramatic fashion.
"Jesse's ride that day (in the Carotene), not even touching her once, had me in tears," said Josie. "He had so much confidence in her and at the end he just tossed the whip away. It was like a mic drop."
Josie is hopeful that the barn can continue to build on their 2016 success.
"Every year you want to do better than the previous year, but it's going to be tough to top last year," she said. "Ideally, the goal is to have a wide variety of winners and not rely on one big horse."
One horse that may be ready to step up in 2017 is Little Christy, a speedy bay daughter of Silent Name who won both of her starts as a two-year-old last season.
"She was immature so we had to take our time with her. We never ran her in a stakes race, but I think she's ready to step up and be a very nice filly," said Josie.
And like most Canadian outfits, the DePaulo barn will also be hoping to find a Queen's Plate contender for the July Classic.
"The Queen's Plate is always an exciting day at the races. We need to keep building the industry and I've found we've had a younger crowd here the past couple years for the Queen's Plate and that's what we need," said Josie.
The following is the schedule for Woodbine's training track which opens on Wednesday, March 1:

Training Track:
7:00 to 11:00 a.m., daily, weather permitting.

Sand Ring:
6:00 to 12:00 noon, daily