Woodbine-based trainers Kevin Attard, Santino Di Paola and Bill Tharrenos offer up their top two picks, plus a longshot, for Saturday's Grade 1, $3 million Pegasus World Cup Invitational, which will showcase some stellar top-tier older horse talent, including defending champ and 6-5 morning line favourite Knicks Go.
The Pegasus World Cup tops Saturday's 12-race Gulfstream card, a day that also includes the $1 million Pegasus World Cup Turf Invitational and the $500,000 Pegasus World Cup Filly and Mare Turf, along with four other graded stakes. First-race post time is set for 11:30 a.m. ET.
Here's a look at how Attard, Di Paola and Tharrenos see the Grade 1, 1 1/8-mile main track event playing out: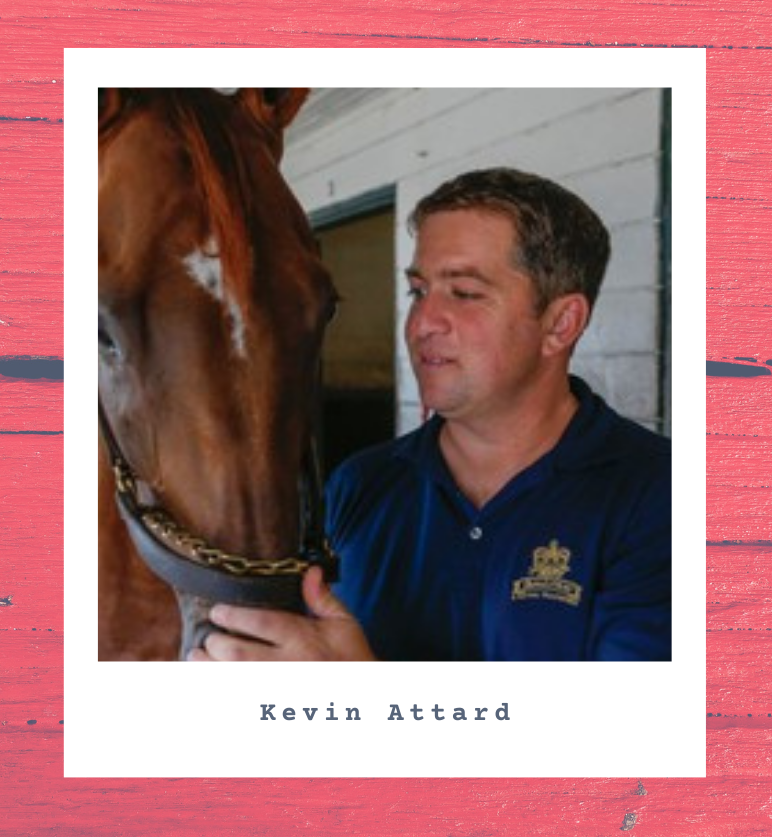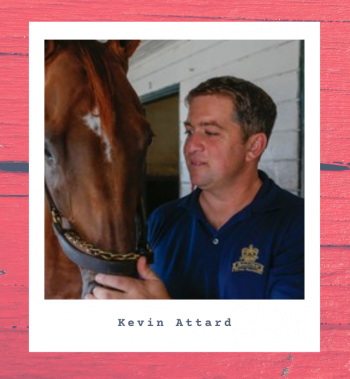 KEVIN ATTARD
Top Pick: Knicks Go 6-5
Second Choice: Stiletto Boy 20-1
Longshot Play: Endorsed 20-1
"I'm going with Knicks Go. Obviously, he's a stellar horse and I like the fact that he drew inside, especially with Todd Pletcher's horse [Life Is Good] in the race. I think leaving from the inside, he can dictate things a little easier. Speed and stamina are two dangerous elements to have. Pletcher's horse has a similar running style, so you would have to think there's going to be some pressure, but I'm going to give the upper hand to Knicks Go. He's maybe the best horse in the world right now. For second, I'm going with Stiletto Boy. Maybe this is the horse to go to because he's battled some big dogs, and he's a classy individual.
"I'll go with Endorsed, Mike Maker's horse, as my longshot. Mike sometimes upsets the apple cart. He's been known to do that in the past with horses that have been claimed by him. The horse has run well at Gulfstream in the past, so we'll go with him as our longshot pick."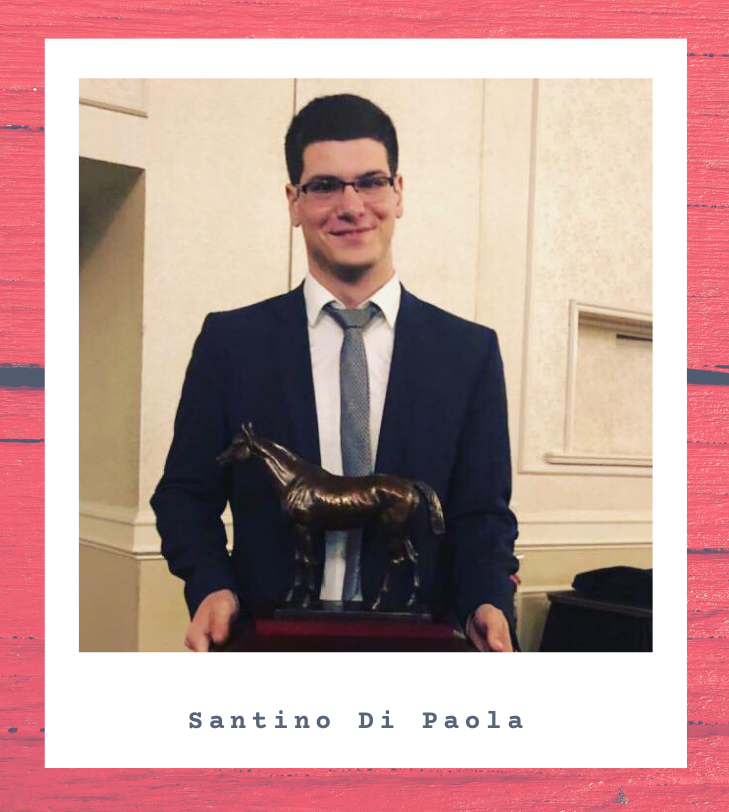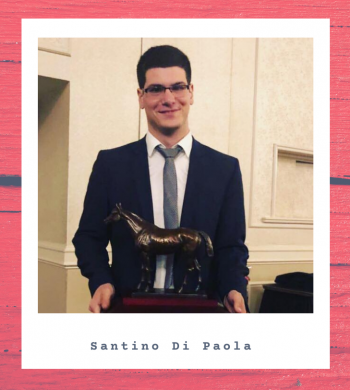 SANTINO DI PAOLA
Top Pick: Knicks Go 6-5
Second Choice: Life Is Good 7-5
Longshot Play: Sir Winston 12-1
"With Knicks Go, I don't think you can take anything away from this classy two-time Breeders' Cup winner. He won this race last year in 1:47.87, a heck of a time. I don't think he needs the lead to win this if Life Is Good wants to challenge. Life Is Good is an incredibly talented horse, but I don't think he's been tested with any heavyweights yet. The only concern is if he gets challenged, will he cave or kick on?
"Sir Winston is my longshot play. He's a Belmont Stakes winner who is just coming back into form now. I think Mark Casse has him peaked and ready for this race, and this horse is no stranger to pulling off the upset when the speed horses tire."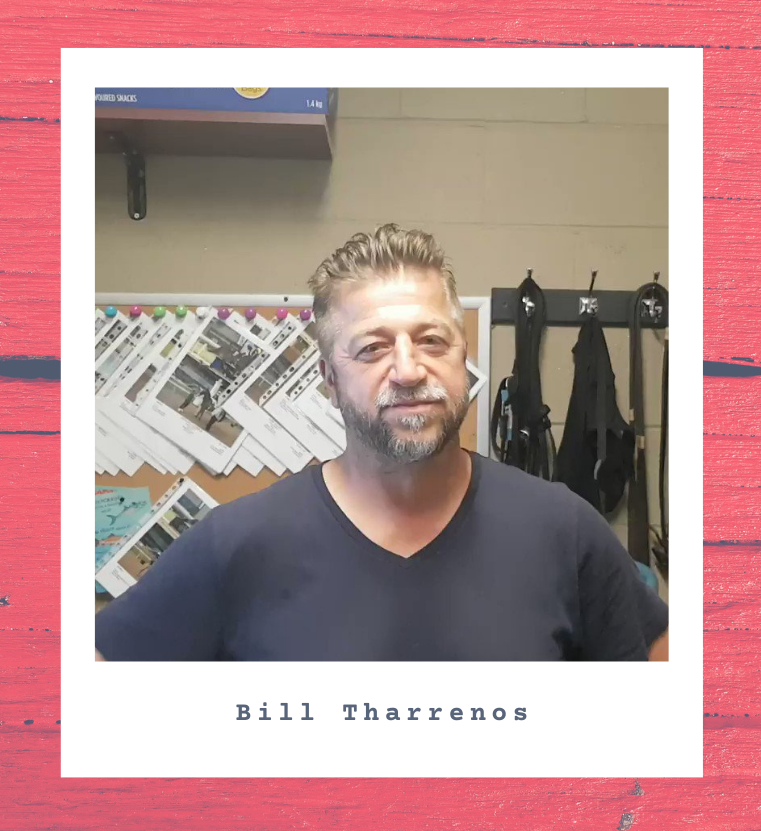 BILL THARRENOS
Top Pick: Knicks Go 6-5
Second Choice: Life Is Good 7-5
Longshot Play: Endorsed 20-1
"I like that Knicks Go is getting the rail, where he can have control of the race. I've been watching him train the last four days here [Gulfstream] in front of my own eyes, 10 feet away, and he looks pretty relaxed. He's matured, he's not a very nervous, aggressive horse like he was in the past when I saw him. I just think he's leading up to a big race, the way his personality has been, his training program has been – he's a laid-back individual right now, looking for the best race of his life. He looks cool like a cucumber. I'm taking Life Is Good for second. You could be looking at a match race here. You always want to see two super contenders hook up. I think Life Is Good is going to come to him [Knicks Go] at the quarter-pole, but I don't think he's going to handle him.
"I'm choosing Endorsed as my longshot. Mike Maker is in my barn. I know the exercise rider who is getting on Endorsed and he's absolutely crazy about the horse. Everybody believes their horse is going to win, but I think this horse is going to improve off his last couple races and he could get a big piece of it."
– Woodbine Communications