TORONTO, December 8 – Jose Paye, an amateur photographer and racetrack worker, has combined his love of horse racing with an artful eye to create a montage of images depicting life at Woodbine.
Paye was born in Lima, Peru, and enjoyed his start in horse racing at the world famous Hipódromo de Monterrico where he worked as a hotwalker, groom and exercise rider.
The 26-year-old Paye moved his tack to Woodbine in 2010 and is now employed as a groom by top Woodbine conditioner Josie Carroll.
Paye's pictures proved to be popular with fans and racetrack workers alike helping the hard-working groom to develop a loyal following on Facebook, as well as on
Instagram
and
Twitter
where he posts as @Paye1987.
With the Woodbine season coming to a close on December 15, and Paye preparing to travel with Carroll's outfit to Oaklawn Park, we asked Paye to provide us with some of his favourite images from the 2013 Woodbine meet. Enjoy!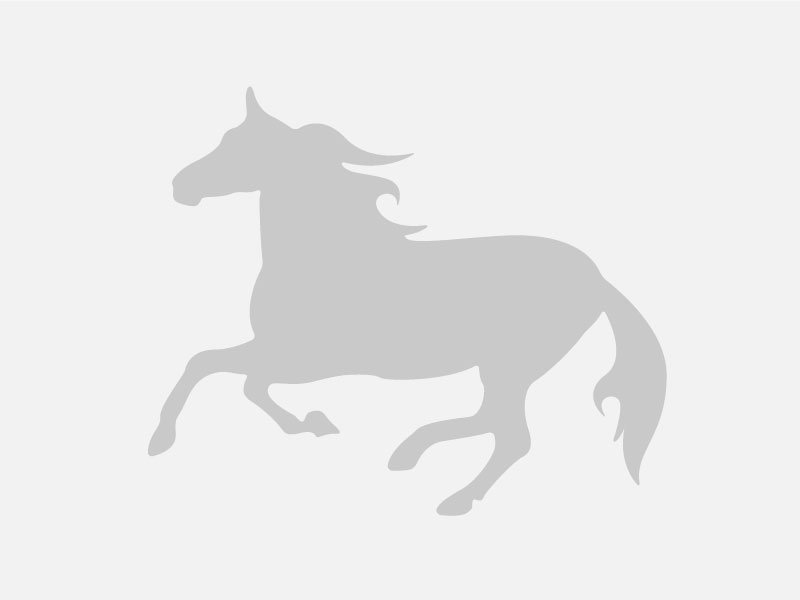 Life's a treat!
​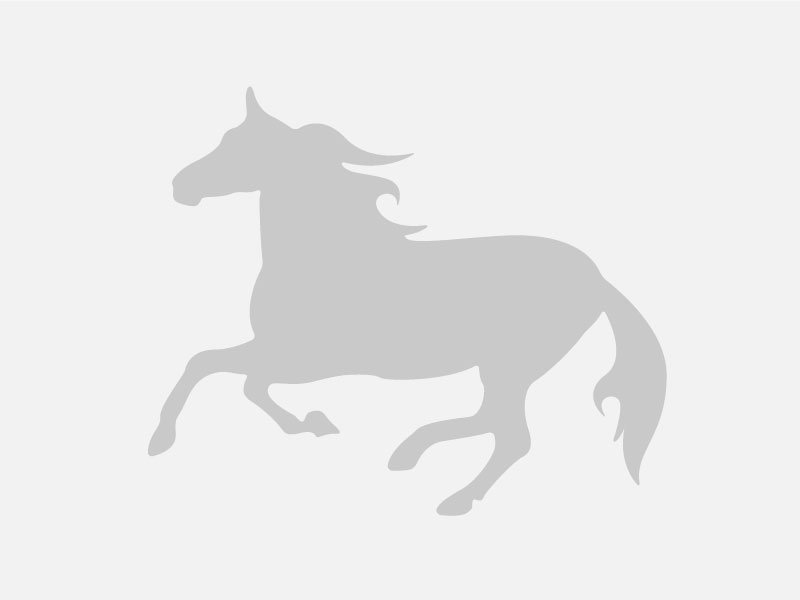 Flight path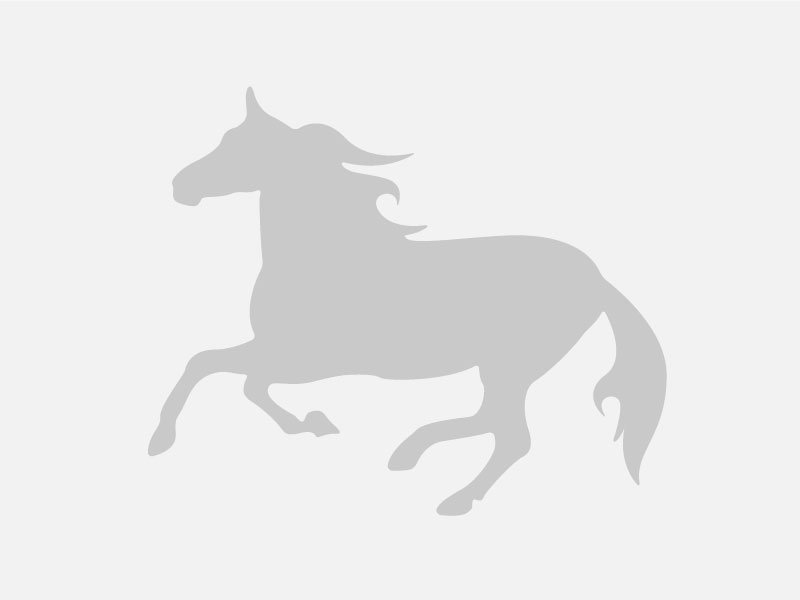 Tall drink of water…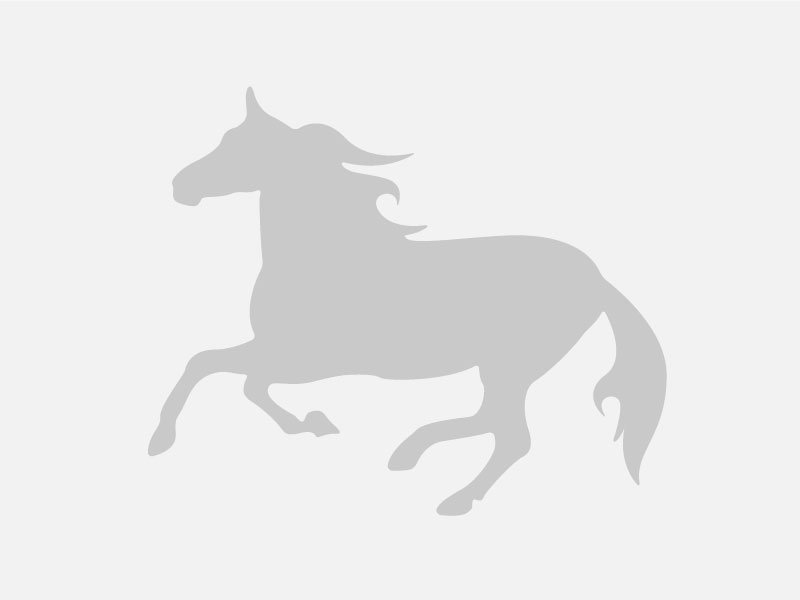 Under wraps…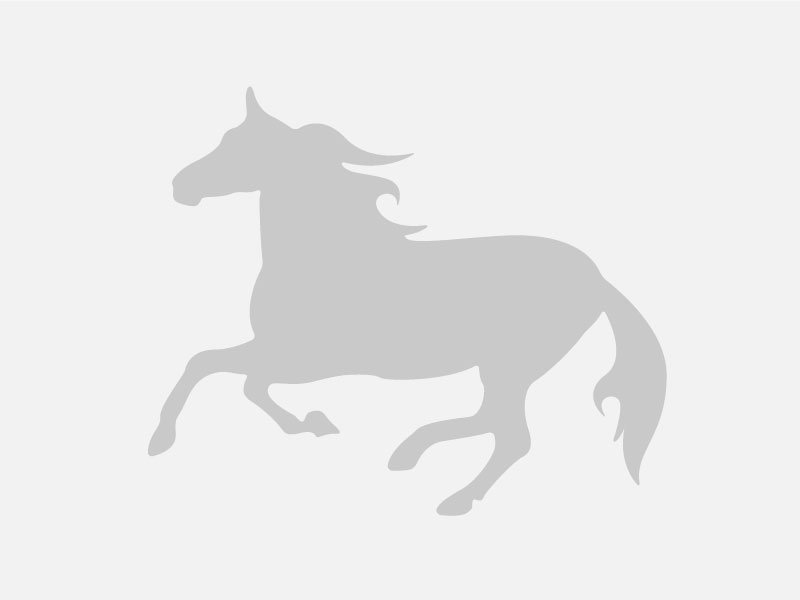 Rise up…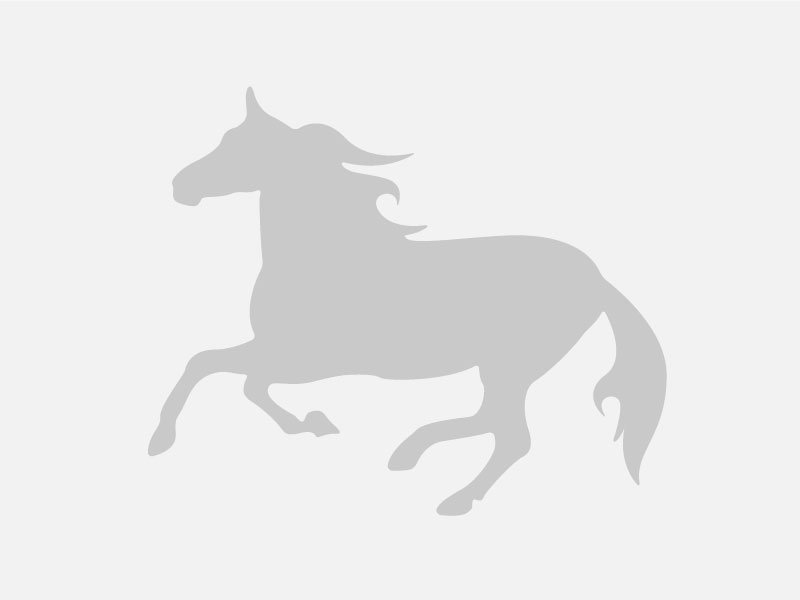 Line 'em up!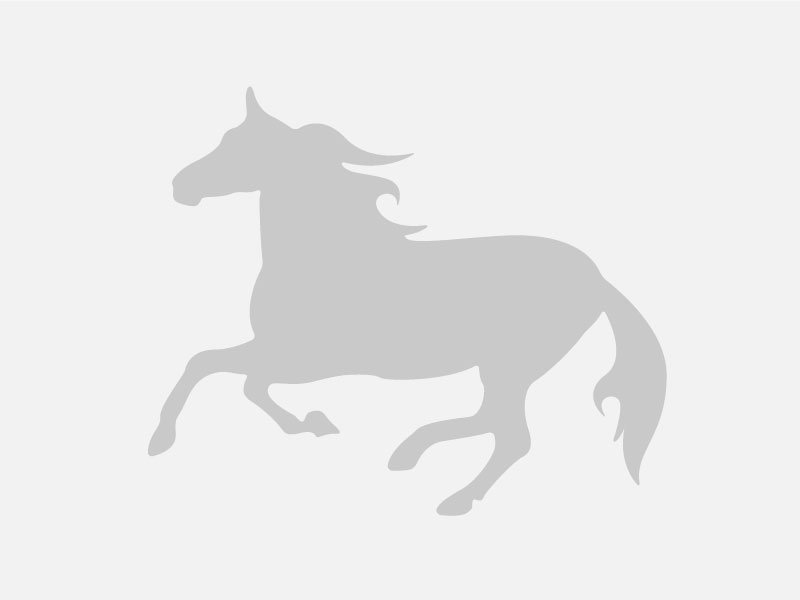 Refreshing…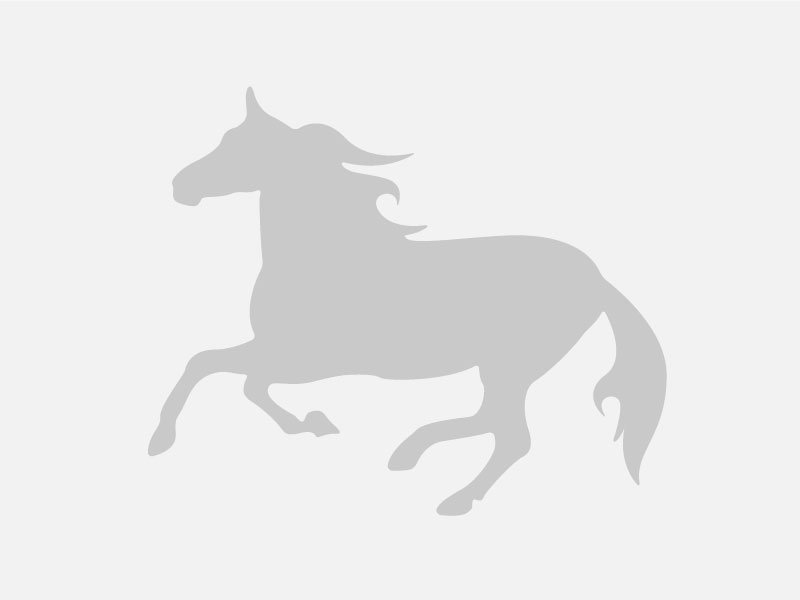 Fragile…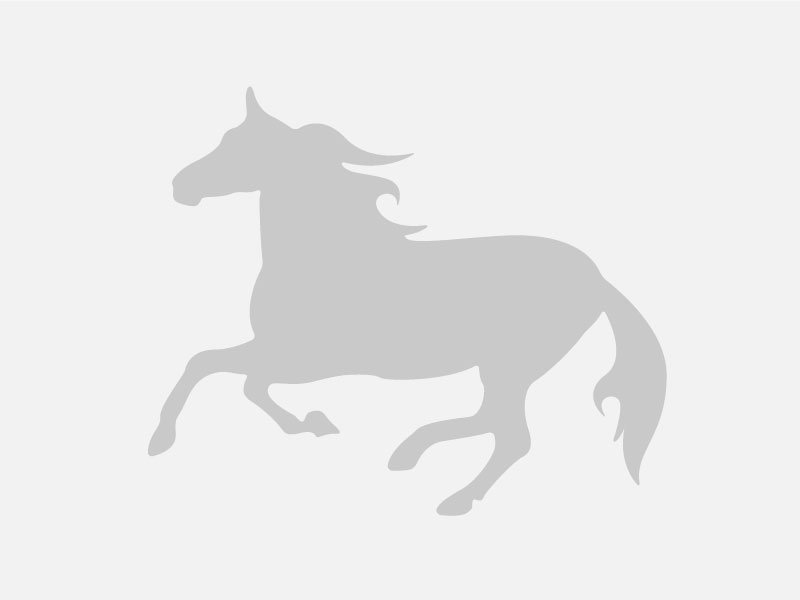 Fluffy little clouds…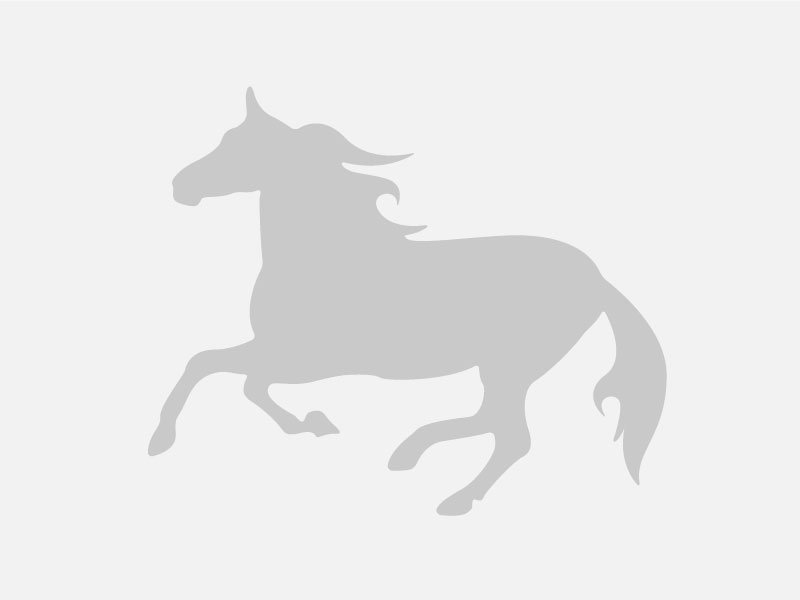 Resilient…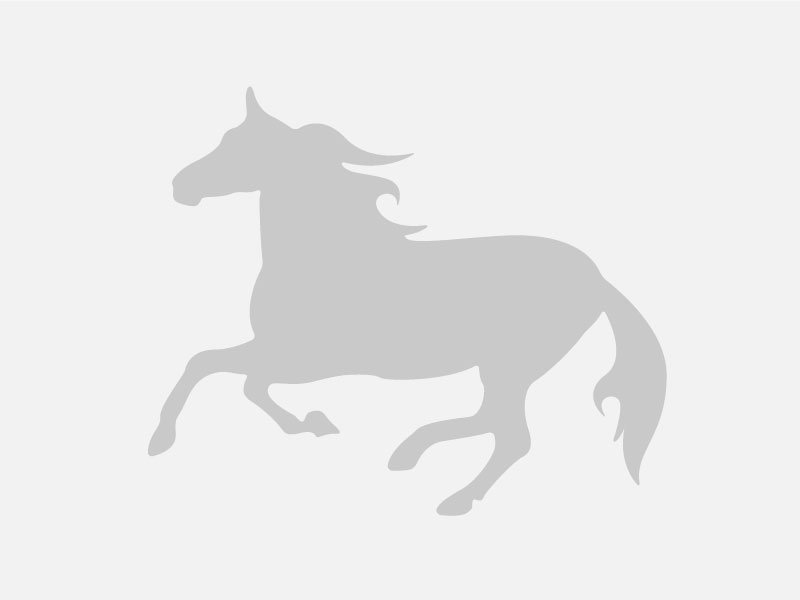 Silhouette…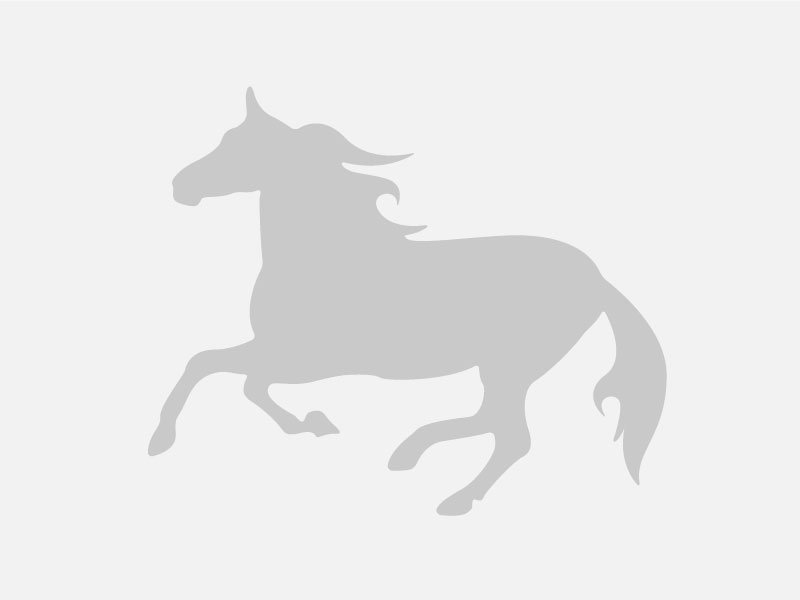 To the moon!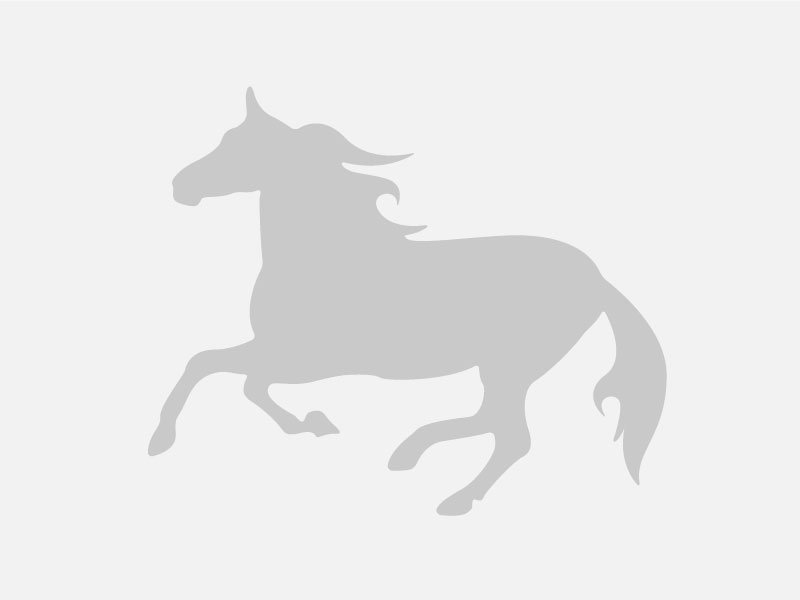 Load 'em up!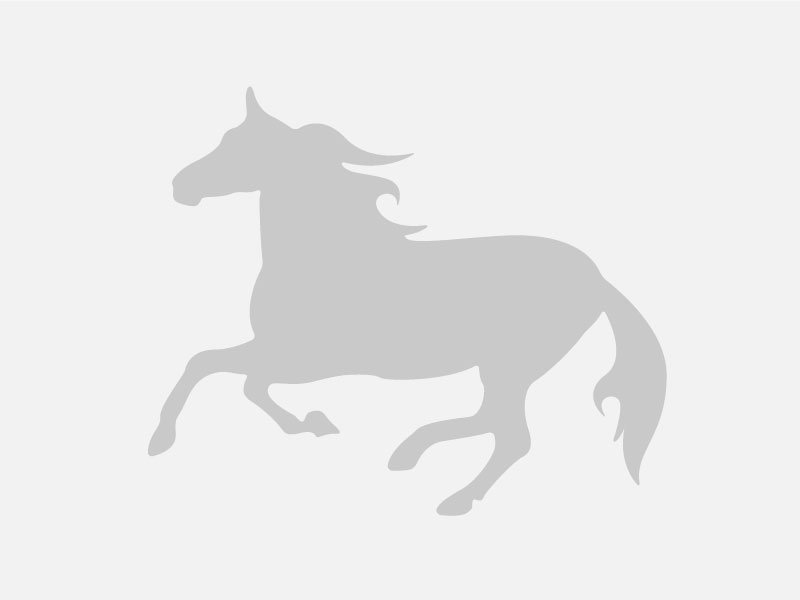 From out of the clouds…