TORONTO, June 18, 2018 – Woodbine's Turf Endurance Series, which will offer $40,000 in bonuses to the winning connections this year, will kick off with a 1-3/8 mile first leg featured on the undercard of the third day of the Queen's Plate Festival (Canada Day, July 1).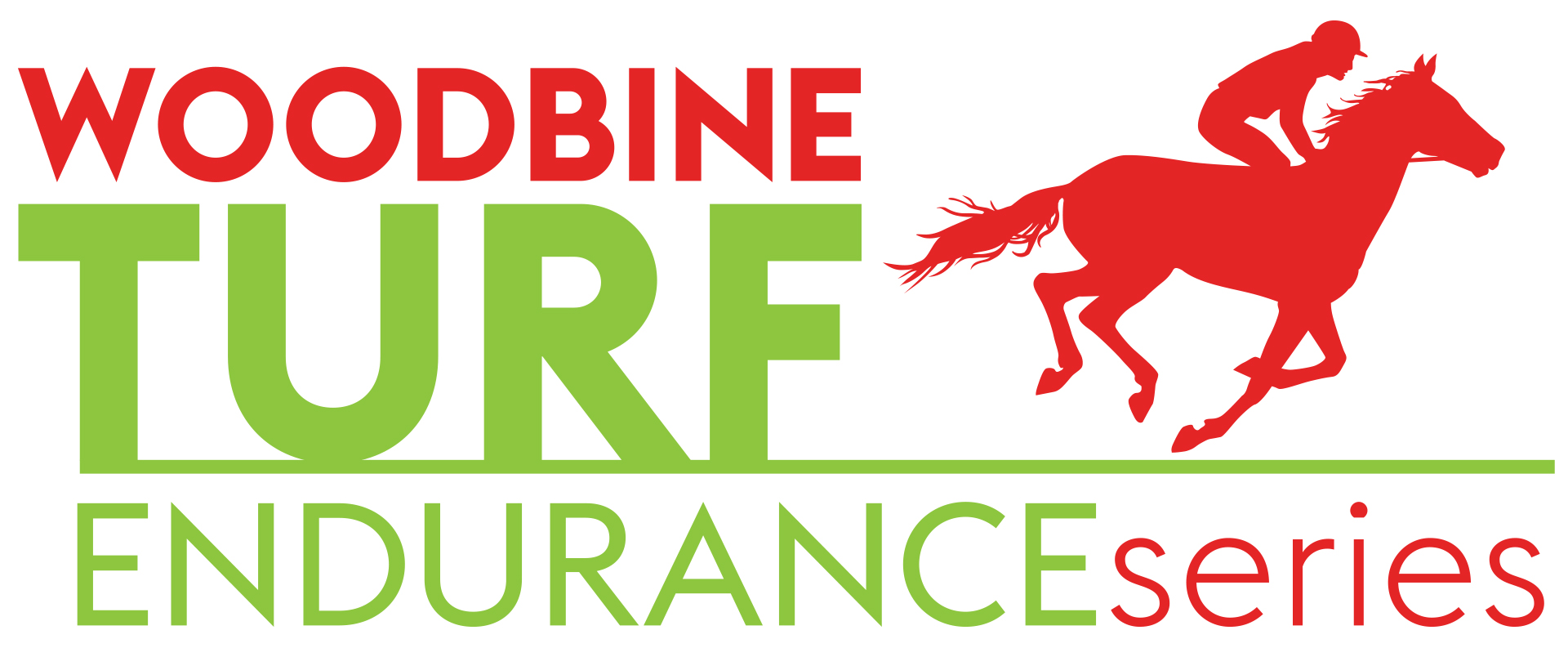 Subsequent legs expanding in distance will be held on August 5 (over 1-1/2 miles) and September 9 (1-5/8 miles) before culminating with a 2-1/4 length marathon on October 14. All four legs will carry purses of $50,000. The series is for optional $25,000 starters or optional $45,000 claimers.
Throughout the four legs, participating horses will earn points based on order of finish to determine the series winner. The trainer who amasses the most points with the series winning horse will be awarded a $15,000 bonus. The owner who amasses the most points with the series winning horse will be awarded a $25,000 bonus. In an event of a tie, the bonus monies will be divided equally. The participation bonus in the Turf Endurance Series will be $1,200. Free lunch for four per horse in one of Woodbine's dining rooms will be provided on the day of the races.
The series point structure will be as follows: 1st place – 10 points, 2nd – 7 points, 3rd – 5 points, 4th – 3 points, 5th – 2 points, and 6th through last – 1 point.
The inaugural edition of the Turf Endurance Series last year was won by Tesseron, who accumulated 32 points throughout the series after winning a pair of legs and hitting the board in the other two with Emma-Jayne Wilson aboard. Harold Ladouceur trained the triumphant Tapit gelding for owner Kirk Sutherland.
Entries for the first leg of the series close at approximately 11:30 a.m. on Wednesday, June 27. Horsepeople can contact the Woodbine Race Office to enter at 416-675-3993 ext. 2444.