As Mother's Day approaches, Woodbine's Chef de Cuisine Michael Mortensen shares some of his early culinary inspirations from his grandma's garden in this month's edition of Nom de Course.
CULTIVATING A PASSION FOR FOOD
I knew from a very, very young age that I wanted to be a chef growing up in a small village called Holbæk, about one and a half hours outside of Copenhagen, Denmark.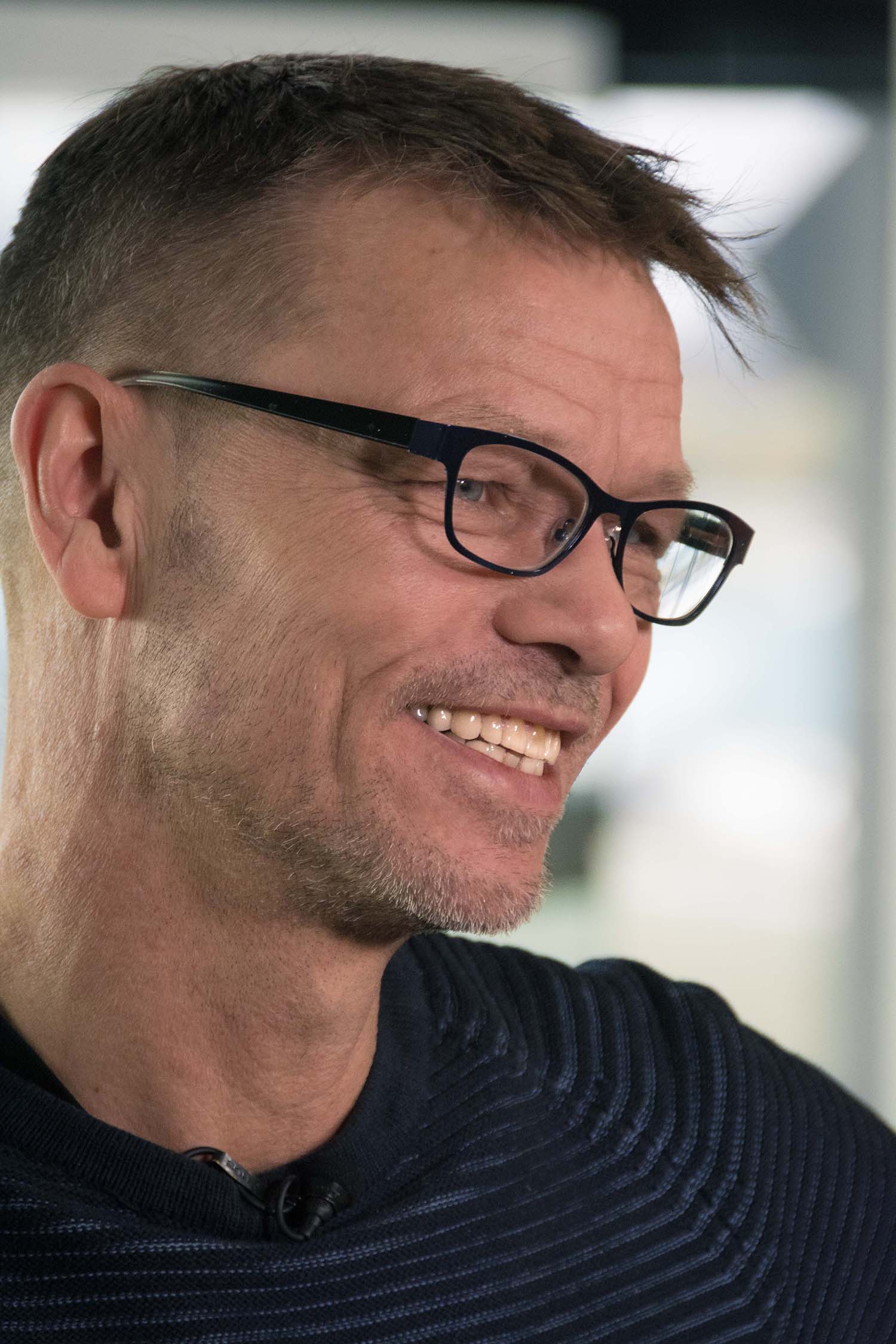 I grew up with a very talented mum, who had a very talented mother. My grandfather was a butcher and my grandmother had seven children to raise and, if that wasn't enough, she also ran a dinner service in her home for post office workers. In those days, railroads were being built and post offices were popping up everywhere and they needed students to come up to these post offices and eventually become the post officers. For dining, they basically had the option of eating at the hotel in the village or going to my grandma's house. My grandma's cooking was way better than the food at the hotel and it was also cheaper… plus she had six daughters so the best place to go for dinner probably was my grandma's house!
So there I was growing up with a house full of people and there was always cooking going on. My grandma had a huge garden and everything she had in the garden went into the food. There would be one of everything – of all plants and all trees and all bushes – growing in my grandma's garden. That's how I grew up, with an abundance of everything when it was in season, and everything was made from scratch. My grandmother would make rose petal jellies, she would make apple sauce, she would make jams, pickles, chutney …everything. And I grew up as a little kid being around that every single day.
I come from a family where my parents told me to believe that I could become anything I wanted. Music is one of my other passions and I wanted to be a rock star. I was two weeks in on my way to becoming a rock star until it hurt my fingers too much to play the guitar. I just didn't have the patience for that so I stuck to what I liked the best, which was to cook.
LESSONS LEARNED
While spending the younger years of my childhood at my grandmother's house and big garden, I was fortunate enough to learn and appreciate the meaning of preparing and using everything from scratch.
She had a certain style of planning and delegating; her kind words would happily make me do any of the many chores in the kitchen as I was told that all of them were equally important. I was happy and maybe a little bit proud just being allowed to participate. She made it so much fun and interesting.
While watching her do the more difficult chores, she instructed me do the same moves and techniques always reassuring me that if done so and properly, burning my skin or cutting my fingers would less likely occur. She taught and gave me the courage and respect not to be afraid of the heat in the kitchen and use food wisely. Any leftovers from last night's dinner was turned into a different, exciting open-faced sandwich or a small hot lunch or side dish the next day. These lunch meals were my favourite comfort food, probably because her love and passion were added twice into the cooking – you could really taste and feel it.
MADE WITH LOVE
My grandmother's Spring Chicken a la King with freshly digged asparagus, tiny carrots and summer peas in savoury pastry is so tasty. When I moved away from home at the age of 16, this dish was one of the first real dishes that I started to cook for myself. It tasted good, but something was missing. Once I closed my eyes, with the taste of her chicken recipe in my head, I knew exactly what… That's when I realized her secret ingredient: the true power of cooking with love and passion.
This dish will be available and featured on our buffet in all dining rooms on Mother's Day.
(Photos by Adrienne Shaw/Woodbine)