Jason Portuondo Selections

@jporty13 1 hour ago
So the refs took all that time initially just to get the call wrong...ok.

@jporty13 11 hours ago

@jporty13 11 hours ago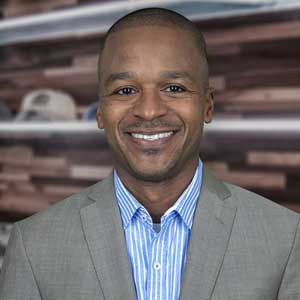 About Jason Portuondo
Jason is a commentator with Woodbine Entertainment who loves racing and covers both breeds. When it comes to handicapping, Jason is not concerned with wins and losses, it's all about the R.O.I; he is usually seen as going against the grain. Jason doesn't take his job as work, he takes it more like the perfect Exacta combining two of his passions…horses and broadcasting.