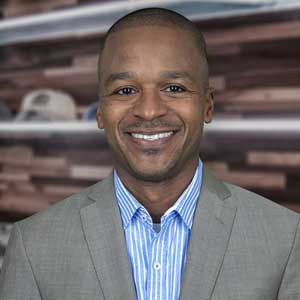 About Jason Portuondo
Jason is a commentator with Woodbine Entertainment who loves racing and covers both breeds. When it comes to handicapping, Jason is not concerned with wins and losses, it's all about the R.O.I; he is usually seen as going against the grain. Jason doesn't take his job as work, he takes it more like the perfect Exacta combining two of his passions…horses and broadcasting.
Jason Portuondo Selections

@jporty13 9 hours ago
@bernier_matt
Too many guys are simply not carrying their weight...I agree!!!

@jporty13 23 hours ago
RT
@JJL_Sports
: IF the PC Caucus does the right thing & reassesses its stance on "outdoor activities", ensure your MPP hears loudly that ho…

@jporty13 1 day ago