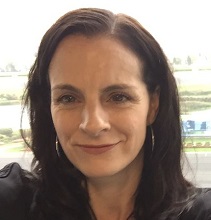 About Sheri Riddoch
Sheri Riddoch – An avid handicapper for over 15 years, Sheri loves to be around all aspects of the game from backstretch to railside to the paddock. A horseplayer who is very passionate about growing the sport, Sheri's musings can be found on Twitter at @GoFilly.
@gofilly 53 seconds ago
@gofilly 9 minutes ago
@gofilly 11 minutes ago
I am alive to the 8 in the cross country p4 - no clue what payouts are but kinda fun!