​TORONTO, March 9 – In January, BetShare, a group of Toronto entrepreneurs, won Horse Racing 3.0: Changing the Game (HR3) with an exciting new video streaming concept designed to bring new players to horse racing.
The HR3 program, in partnership with iBoost and Ryerson University's Office of the Vice President, Research and Innovation, challenged Canadian start-ups and entrepreneurs to co-develop disruptive technology with Woodbine Entertainment Group (WEG) to help transform the horse racing industry.
[View highlights from the HR3 competition by clicking 'WATCH VIDEO' on the right-hand side of this page.]
A call to action last summer brought applications from 16 interested entrepreneurs including founding BetShare members Salah Rawdat and Pedro Pessoa. Over the course of development, they were joined by fellow team members Andrew Chui, Esteban Cardenas and Nehal Rao.
The 26-year-old Rawdat, who attended high school with Pessoa at St. Michael's College in Toronto, is a newcomer to horse racing but brings a very particular set of skills to the track.
"I have strong business acumen and I also have a degree in psychology. I enjoy anything to do with research," said Rawdat.
Rawdat believes his psychology background is a key component in reaching a new core of horseplayers.
"I would say the psychology is even more important than the technical side," said Rawdat. "If anything, the fundamental understanding of the needs of the customer base is so important in how you build the technology."
The BetShare team, over the course of a design jam, worked alongside WEG mentors to develop a next generation handicapping platform that allows customers to follow experienced players through video streaming. The budding concept sees seasoned bettors earn money through ad revenue and commission on successful bets they've facilitated through their video channel. If successful, this open-source approach to wagering would help introduce new bettors to the horse racing market.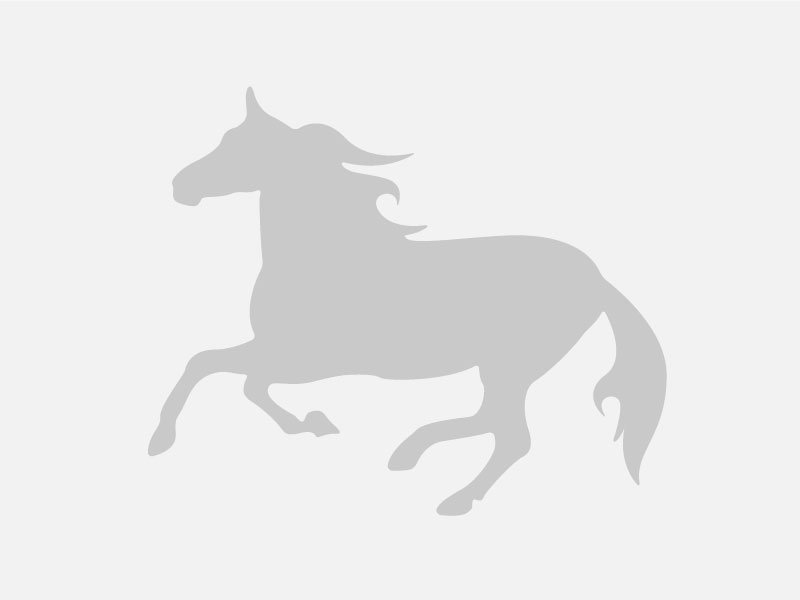 Rawdat and Pessoa based their concept on the success of Twitch.tv which is a leading social video platform and community for gamers. The streaming community site currently boasts 10 million visitors daily.
"We noted that Twitch was doing very well and in a brainstorming session Pedro landed on the idea of having a financial advisor. It took off from there that we could develop a Twitch for sports betting," said Rawdat.
Since winning the competition in January, which included a $12,000 cash prize and a six-month enrollment in Ryerson's iBoost incubation zone as well as continued collaboration with Rami Posner, WEG's Director of Innovation, the BetShare team has further developed their prototype.
"The people at iBoost have been so helpful with developing our idea," said Rawdat. "It's a process and a lot of hard work when trying to tackle something that's been a consistent issue for the horse racing business. It's definitely a challenge but it's worth it.
"Rami has been invaluable," continued Rawdat. "He's been able to encourage us and provide tips on what those inside the industry would like to see. I consider him a mentor and he has been a guiding light in the process."
Part of the new developments for the BetShare team includes the launch of a Facebook page featuring test video streaming sessions.
"We've onboarded over 100 people so far. The first 100 are always the hardest," said Rawdat. "We've tested a couple other sports as well, including Champions League soccer, to make it a more robust platform and hopefully convert those fans to horse racing."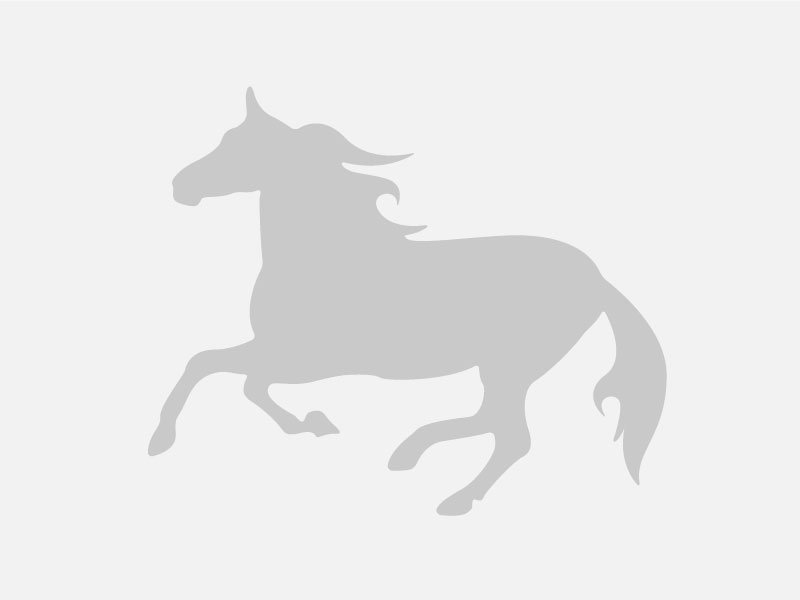 Rawdat has certainly enjoyed his introduction to the world of horse racing and has found that new fans are open to embracing the sport.
"You would be surprised how many people love horses and think they're cool. It's a strong entry point," said Rawdat. "There's also a very rich culture around horse racing with events like The Queen's Plate and Kentucky Derby where people like to go and dress up."
The BetShare team is hoping to make a splash at the Queen's Plate, slated for Sunday July 2 at Woodbine, with a more fulsome version of their prototype.
"We're now looking to scale as much as we can and onboard more people onto the program so we can have a good showing at the Queen's Plate," said Rawdat. "We're looking to leverage social media networks to breathe new life into something that's been alive for so long. We encourage people to like our Facebook page."
For more on WEG innovation, please visit HR3.ca and follow the progress of Team BetShare on Facebook and on Instagram.