TORONTO, January 29, 2019 – The Jockey Club of Canada's Graded Stakes Committee held its annual review of the Graded and Listed Stakes races in Canada. The number of Graded Stakes in Canada will increase from 45 to 46 with the addition of a Listed Race upgraded to Grade 3.
The Graded Stakes Committee meeting was conducted by Committee Chair, Ross McKague and accompanied by all Committee Members, Jim Bannon, Tom Cosgrove, Mark Frostad and Jockey Club of Canada's Chief Steward R. Glenn Sikura. As well, the attending race track representatives included Julie Bell, Matt Jukich, Nichelle Milner and Paul Ryneveld.
After reviewing the North American Race Committee (NARC) figures and the Race Quality Scores (RQS) for all Graded and Listed races in Canada, the Committee determined that the Jacques Cartier Stakes will move from Listed Status to Grade 3.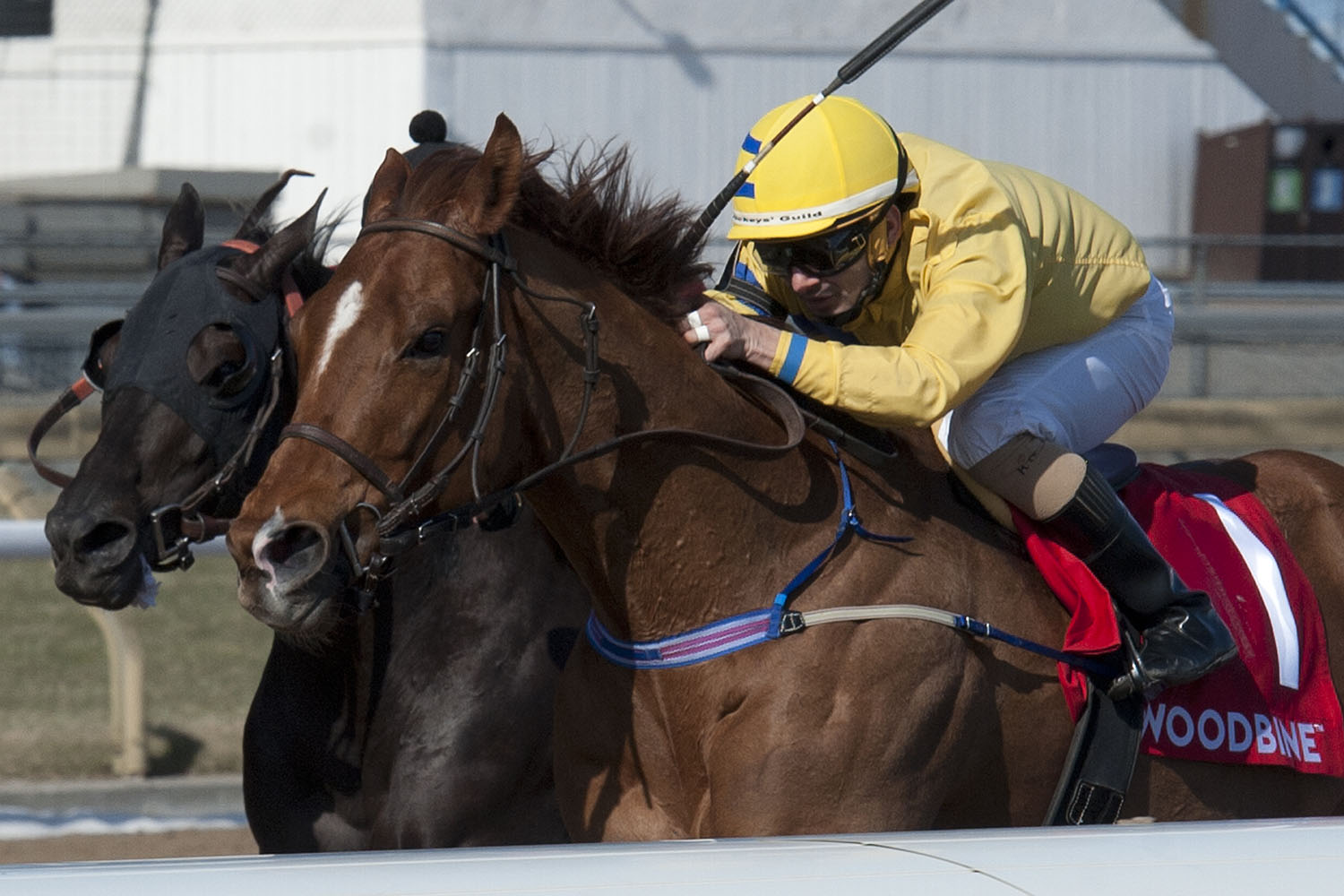 Included in the changes, the Monashee Stakes and the Lieutenant Governors' H were downgraded from Listed Status to Black-type for 2019.
Additionally, the Canadian Derby will maintain Grade 3 status. However, it will decrease in distance from 11 furlongs to 10 furlongs at its new location, Century Mile in Edmonton.
The Jockey Club of Canada Graded Stakes Committee evaluates and reviews the Graded Stakes in Canada annually and determines whether races should be upgraded, downgraded or remain the same. The Committee bases their decisions on the cumulative NARC ratings for five consecutive years as well as the most recent and Black-type RQS Scores.
For complete information, visit the The Jockey Club of Canada's website.
(The Jockey Club of Canada)