TORONTO, January 31, 2018 – The Jockey Club of Canada's Graded Stakes Committee held its annual review of the Graded and Listed Stakes in Canada and will have several upgrades for 2018.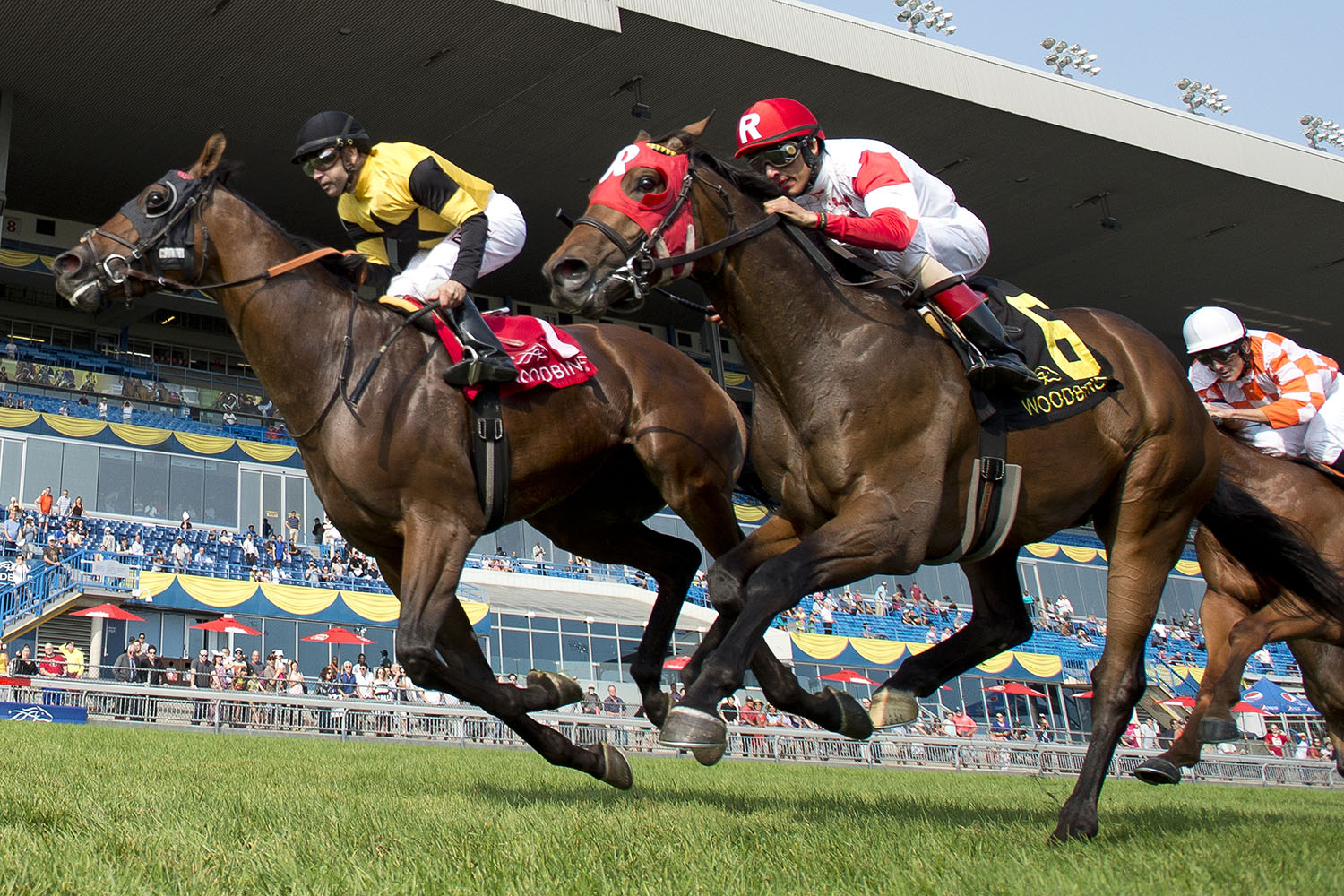 The Graded Stakes Committee meeting was conducted by Committee Chair, Ross McKague and accompanied by all Committee Members as well as the attending race advisors, Jason Teague, Stuart Slagle, Steve Lym, Tim Lawson, Paul Ryneveld and Tom Cosgrove.
After reviewing the NARC figures for all Graded and Listed races in Canada, the Committee determined that the following races would be upgraded in 2018:
The Summer Stakes will be upgraded from G2 to G1
The Highlander Stakes will be upgraded from G2 to G1
The Royal North Stakes will be upgraded from G3 to G2
The Trillium Stakes will move from Listed Status to G3
Along with the upgrades, the Speed to Spare Stakes did not receive sufficient RQS numbers in 2017 and therefore will lose its Black-Type status in 2018, disqualifying it from Listed Status.
The Jockey Club of Canada Graded Stakes Committee evaluates and reviews the Graded Stakes in Canada annually and determines whether races should be upgraded, downgraded or remain the same. The Committee bases their decisions on the cumulative NARC ratings for five consecutive years.
For complete information, visit the Jockey Club of Canada's website.
(Jockey Club of Canada)