TORONTO, July 31, 2019 – Woodbine Entertainment has announced that long time sportscaster and horse racing personality Jason Portuondo has joined the Thoroughbred simulcast show at Woodbine Racetrack as co-host with commentator Jeff Bratt.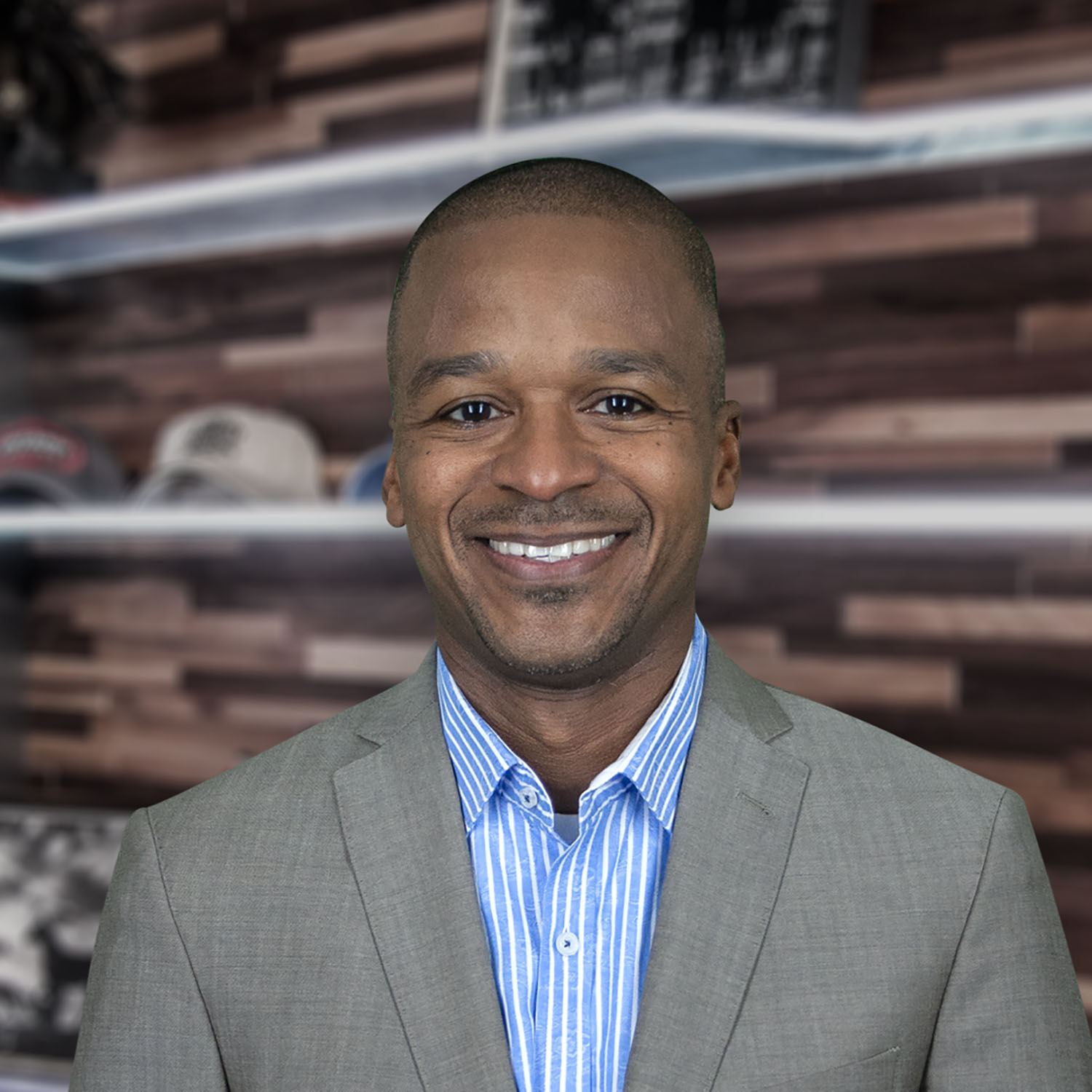 Combining his two passions for horses and broadcasting, Portuondo has excelled at providing coverage of horse racing for both breeds on Woodbine's simulcast and network shows over the past two decades.
Most recently, he served as on-air analyst for Woodbine Entertainment's simulcast coverage of Standardbred racing from Woodbine Mohawk Park.
Portuondo moves to the Thoroughbred broadcast team following the departure of commentator Dawn Lupul, who recently left Woodbine to pursue other interests.
Portuondo first served as the face of Woodbine Thoroughbred racing broadcasts from 1999 through 2002 and later returned to Woodbine in 2012. He also has extensive broadcast experience at major Canadian media outlets including CBC, 680 News, Sportsnet, The Fan 590, CHCH and G98.7.
Portuondo will continue to assist fellow analyst Chad Rozema with co-hosting duties at Woodbine Mohawk Park on an interim basis until the open position is filled on the Standardbred broadcast team.
Horse racing fans can follow Portuondo on Twitter @jporty13.