By: Eric Wing for WoodbineRacetrack.com
TORONTO, December 9, 2017 — Earlier this year, Paul Shurman of Dix Hills, N.Y., was inducted into the National Horseplayers Championship Hall of Fame—and with good reason.
The 63-year-old worker's compensation attorney has qualified for the prestigious Las Vegas event each of the last 15 years—a record he shares with just two others. And this coming February will mark NHC appearance #16.
But Shurman does more than just show up to the NHC. He has finished in the top 6 of the 500+ entry tournament a remarkable three times, including a third-place finish in 2009 worth $100,000 (U.S.). His 6th-place finish in 2012, however, may have been even more exciting.
Having finished the year as the 2011 NHC Tour Champion, Shurman pocketed $75,000 and also went into the 2012 NHC eligible for a $2 million bonus should he win that year's big event. With one race to go, he was in fourth-place, and within striking distance of the leader.
"I did something I almost never do," Paul said. "I played a horse I didn't like. I played a 10-1 shot that, if it won, would have gotten me $2 million plus first-place money in the NHC. The horse I did like came in second, and that would have kept me in fourth-place. But I couldn't pass up the opportunity for the $2 million."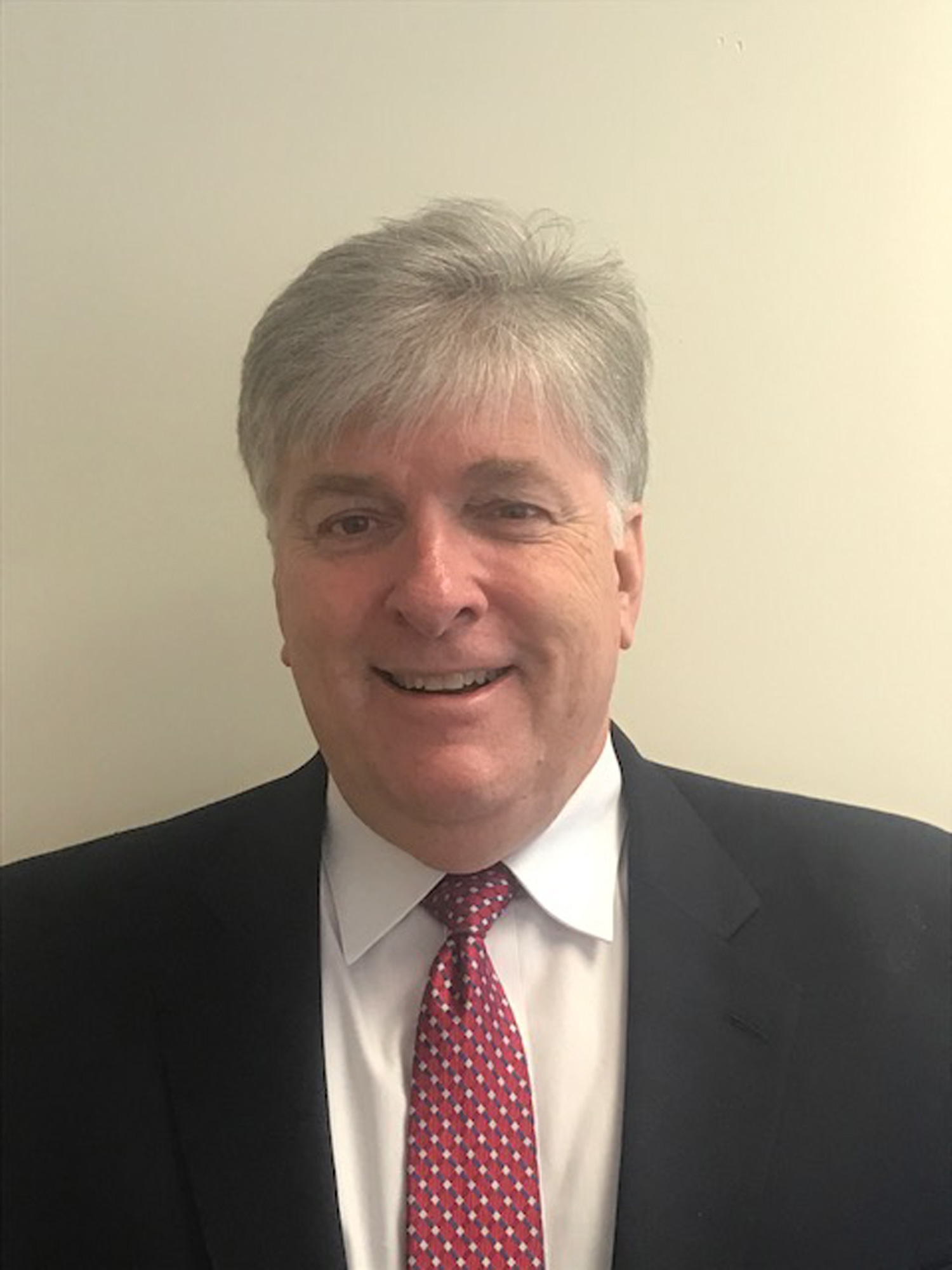 Missteps have been rare for Shurman, who has won, by his count, approximately 50 tournaments over the years and amassed contest earnings of some $700,000. This year, he won Monmouth Park's Pick Your Prize tournament in June, guaranteeing a 16th straight visit to the NHC and a sixth consecutive appearance at the Breeders' Cup Betting Challenge. And in September, he did something he had never done before. He played in a tournament at Woodbine.
"It was great," he said, of his trip to the Woodbine Mile Handicapping Tournament where Paul finished fourth and earned a NHC berth plus a little over $4,100. "They treated you very well, and the facility was great. It was my first trip to Woodbine. The reason I went was to see [2017 NHC winner] Ray Arsenault get his Eclipse Award, so I figured I might as well play in the contest while I was there. I'll definitely go back, though. What I tell all my friends is, 'For lunch, they served lobster tails!' The trip was worth it for that alone!"
Shurman's accomplishments, however, only explain in part why he was inducted into the NHC Hall of Fame, and why he is among the most respected contest players in North America. A longtime member of the NHC Players' Committee, Shurman has been untiring in his efforts to work with the National Thoroughbred Racing Association (NTRA) and racetracks throughout the continent to improve contest experiences for all and to boost the profiles of his fellow tournament players.
In 2001, though, Shurman was largely unaware that contests even existed.
"I was home watching the OTB Channel, and there was an ad on it for a tournament at Belmont, and I asked my wife, 'Mind if I go?'"
Bari, his wife now of 27 years, encouraged him to go, and that day ultimately changed Paul's life.
"At that contest, I met Steve Wolfson Jr., who happened to sit at my table. We became friendly, and the next year, we both qualified for the NHC. My brother Bill came out to Las Vegas to watch us, and Steve wound up winning that NHC at Bally's. At that point, Bill [now a very successful contest player in his own right] and I were hooked. I haven't missed an NHC since."
In addition to being generous with his time to support and improve contest play, Paul is always happy to share with his fellow players the methods and strategies that have led him to his many tournament successes. In a world in which players often seem like they are picking horses simply in order to achieve a desired score, Shurman prides himself on the so-simple-it's-brilliant strategy of "playing horses that I like." But the Shurman handicapping process does have multiple dimensions.
"I'm a sheets player," he said referring to the Thoro-Graph performance figures that he likes to use in concert with Ken Massa's HTR handicapping software. "I haven't bought a Racing Form in years. When I look at the sheets, I look for horses that are coming around or that I think will improve. Then I try to match that up with how I think the race will set up."
It's this process that he thinks explains why the NHC has been such fertile ground for him.
"There are so many options there," he said. "In an online contest with 12 races, you may not like any of them. But with 60 races a day at the NHC, you can definitely find a few races that meet your criteria."
What constitutes his criteria? One of his favourite angles is horses going from age two to age three—or age three to age four.
"A lot of people look at these types of horses coming off a layoff and say, 'Let's give the horse a race.' But with time off at that age, there's a lot of improvement that can happen just through physical development. So I like to play these horses right now, rather than the next time out when they could be a much shorter price."
He also likes spotting horses that have run a lifetime-best race for a seemingly specific reason such as a surface, distance or equipment change. "In this situation, many players will anticipate a bounce—and I'm a big believer in bounces—but I find that these types of horses that improve for a reason, often improve even further the next time out."
In contest play, Shurman believes that one key is to have an approach whereby you are looking for reasons to play, as opposed to toss, a horse.
"There's a million reasons to not like a horse," he said. "Take jockey and trainer stats. These things mean nothing to me. I once played an 18-1 shot that I liked off the sheets. It won for fun, and the jockey seemed really happy in the winner's circle. After the race, the track announcer said, 'This is his first win!' I had no idea, and I'm glad I didn't. A friend of mine won't play any horse with kidney sweat. I don't concern myself with that stuff. I also don't watch replays. I get why people do that. My brother does it. But I feel I don't really know what I'm looking at. Sometimes three people will look at the same replay and see three different things. I also think people tend to see what they want to see."
While most of Shurman's theories have relevance across all modes of Thoroughbred handicapping, he also has some strong beliefs specific to contest play.
"You need to do what you're best at," he insisted. "Handicap the way you're used to handicapping. If you're not a replay guy, don't start watching them right before a tournament. If you're not a sheets guy, don't start using them all of a sudden."
Shurman is also a big believer in preparation—even though his approach may strike some as unconventional…or at least non-chronological.
"I think you need to have handicapped all the races before you enter the room," he maintained. "You have to know what you like later on in the day to know whether what you're looking at right now represents good contest value. I also handicap backwards. I'll start at the end of the card and work my way to the beginning. This way, if I don't finish, and I wind up having to handicap on the fly, at least I'll be handicapping on the fly early, knowing what I like later."
Knowing what he likes—and what to ignore—has taken Paul Shurman to rarefied air in the tournament world. He and Bari have a 21-year-old son Jared, who is currently a senior at Tulane. Jared loves Saratoga and will occasionally play some races, but he has shown little interest thus far when his father tries to get him interested in contest play.
"It's your thing, Dad," he'll say.
Indeed, it is.
***
Eric Wing is the Communications Director at HorseTourneys and the longtime emcee at the National Handicapping Championship. Prior to joining HorseTourneys, Wing headed up Communications at the National Thoroughbred Racing Association and the New York Racing Association.